Glassnode Data Shows Bitcoin Leaving Exchanges, Accumulating in HODLer Wallets Before Halving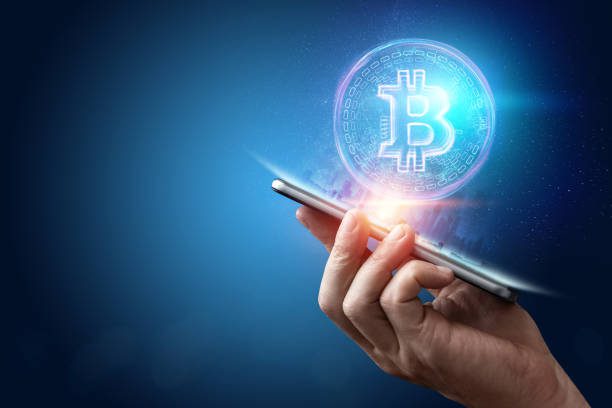 According to analytics firm Glassnode, Bitcoin (BTC) is being withdrawn from crypto exchanges and accumulating in the wallets of long-term investors as the highly anticipated halving event approaches.
Glassnode's data reveals a consistent outflow of BTC from exchanges. Indicating a wave of significant accumulation by HODLers. Including entities with a minimal history of selling. Similar accumulation phases have preceded previous Bitcoin bull market cycle. Further validating this trend. Glassnode's data also highlights that Bitcoin's illiquid supply. Representing the amount held by entities historically known to retain at least 75% of their coins, has reached an all-time high. 
This observation is reinforced by the divergence between exchange balances and the volume of coins held in illiquid wallets, which recently hit a record of 15.2 million BTC. Meanwhile, exchange balances have dropped to their lowest levels since January 2018. Standing at 2.3 million BTC. The upcoming halving projected to occur on April 14 of the following year. Which will reduce the amount of new BTC issued to miners from 6.25 Bitcoin per block to 3.125 Bitcoin per block.
Clever Robot News Desk 20th June 2023