German Intelligence Agency Introduces Dog-Themed Mints in BND Collection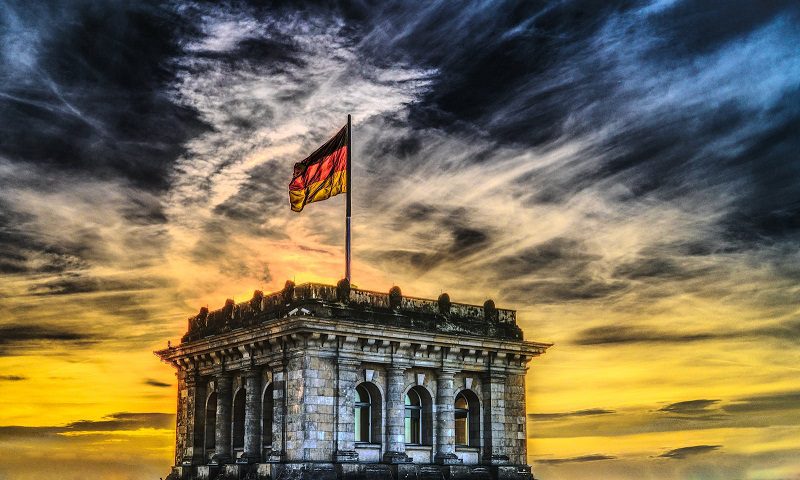 The German Federal Intelligence Service (BND) has successfully launched an NFT collection as part of its recruitment campaign for crypto and Web3 experts.
The "Dogs of BND" collection, inspired by popular NFT PFP collections like CryptoPunks, offered 999 exclusive dog-themed NFT profile pictures. Through a blockchain challenge on its career-focused Instagram profile. Participants had to decipher a string of characters linked to the Ethereum blockchain. All 987 available NFTs were claimed by new owners within a few weeks. The BND's unique approach aims to highlight the agency's involvement in crypto and blockchain fields while attracting potential talent. 
This unconventional recruitment method follows the footsteps of other intelligence agencies, such as the British code-breaking efforts during World War II and the UK's GCHQ targeting gamers and promoting cybersecurity among girls.
Clever Robot News Desk 26th June 2023