Georgia Partners with Tether to Drive Blockchain Innovation and Financial Tools Development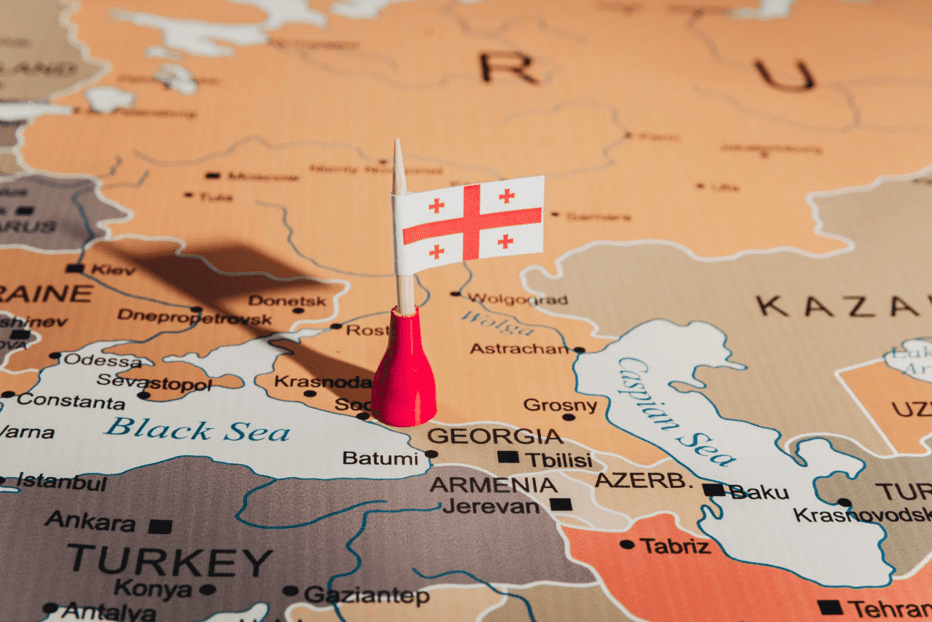 Tether, the stablecoin issuer, has entered into a memorandum of understanding (MoU) with the government of Georgia, focusing on the development of Bitcoin and peer-to-peer (P2P) infrastructure in the country.
The partnership aims to build essential infrastructure for a thriving startup ecosystem, attract international attention and investment, and promote the growth of P2P technology. Key areas of focus include education on Bitcoin and blockchain, payment infrastructure for merchants, and the establishment of a resilient P2P communication system.
Additionally, Tether and the Georgian government aim to create a strong autonomous financial and communication system, enhance existing infrastructure, and bring positive changes to public administration and the business sector. Georgia plans to establish a special fund to support local startups and position itself as an attractive destination for tech ventures.
Collaborative efforts between crypto companies and governments, such as this, contribute to better understanding and eventual positive regulation of the technology. Notable examples include Bitfinex's partnership with El Salvador and Binance's MoU with Kazakhstan.
Clever Robot News Desk 30th June 2023