Georgia Becomes a Hub for Blockchain Innovation as Binance Expands Presence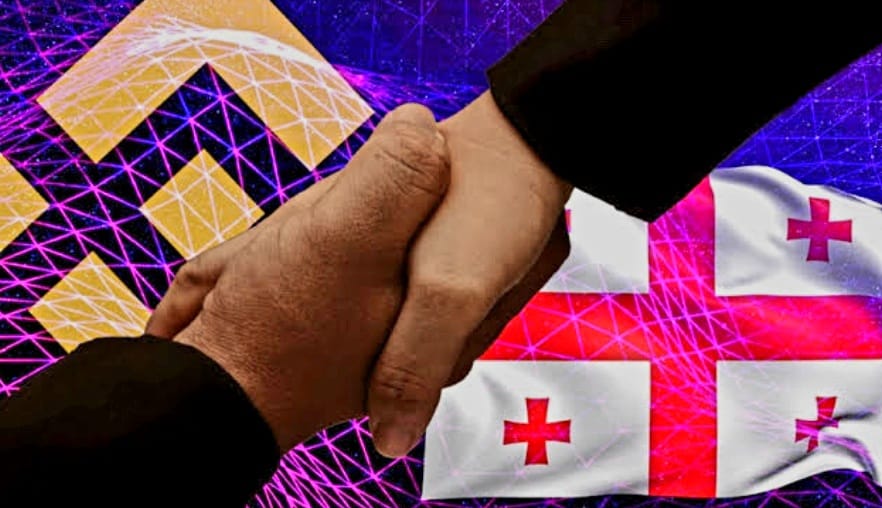 Great news for the blockchain industry in Georgia! Binance, the world's largest cryptocurrency exchange, has just announced the opening of a new regional hub in the country. This is all part of Binance's plan to expand its presence in the rapidly growing blockchain industry and promote crypto adoption in the region.
With 25 employees already in place, Binance plans to increase hiring efforts and add dozens more jobs by the end of 2023. Additionally, the company will focus on strengthening blockchain education and supporting the development of Georgia's crypto industry.
This move follows a series of strategic partnerships, initiatives, and community events that Binance has established in Georgia. The company recently partnered with CityPay and the Georgian Innovation and Technology Agency, launched a Binance Charity initiative to support women-focused Web3 education, and hosted a BNB Chain hackathon.
Binance has also signed agreements with several top educational institutions in Georgia to provide educational materials and support for blockchain education.
Binance's expansion into Georgia is part of the company's plan to establish a global network of blockchain hubs. Binance has already established regional hubs in Malta, Uganda, and Jersey, among others. These hubs are designed to provide local support for the company's global operations and promote blockchain development in their respective regions.
The government of Georgia has been actively promoting blockchain technology in various sectors, and blockchain adoption is on the rise in the country. For example, in 2019, Georgia implemented a blockchain-based system for real estate registration and launched a blockchain-based platform for verifying academic credentials.
Binance's decision to open a regional hub in Georgia is expected to further boost the country's blockchain ecosystem and attract more investment. It will also likely create new job opportunities in the tech sector and drive regional innovation.
Overall, Binance's new regional hub in Georgia represents a major step forward for blockchain development in the Caucasus and Central Asia regions. With the company's global expertise and resources, the hub is expected to play a key role in promoting blockchain adoption and driving innovation in the region for years to come.