Gemini's Response to SEC Lawsuit: Disputing Securities Sales Evidence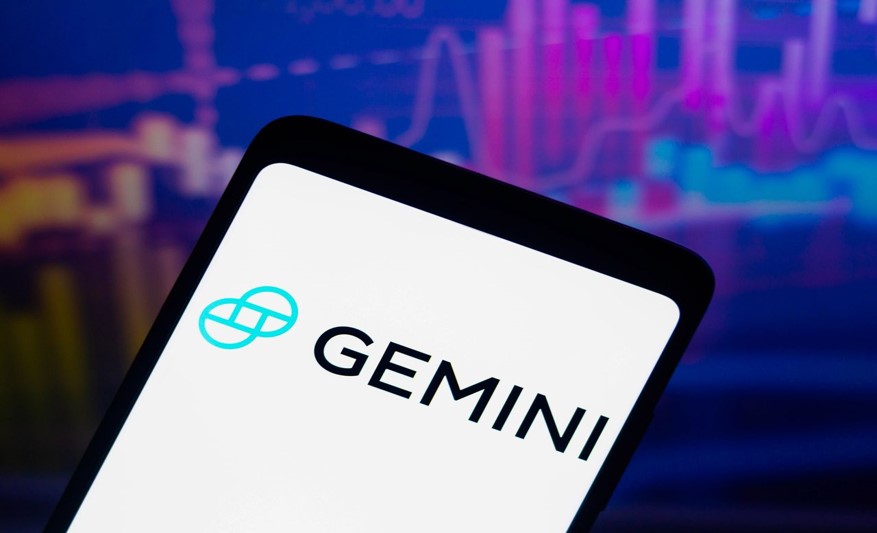 Gemini, the cryptocurrency exchange, is taking an assertive stance in response to the U.S. Securities and Exchange Commission's (SEC) lawsuit regarding its Gemini Earn lending program.
In their motion to dismiss, Gemini challenges the SEC's ability to provide sufficient evidence of securities sales, a crucial element for a Securities Act violation. The exchange points out that the SEC's allegations lack clarity regarding the timing, manner, or recipients of the supposed securities sales, and whether any transactions included an exchange "for value."
Gemini argues that the SEC seems to be focusing on loans within the program rather than actual securities sales and underscores inconsistencies in the SEC's characterization of the security. They assert that the SEC's case lacks plausibility and urges adherence to clear statutory language. This move comes after Gemini co-founder Tyler Winklevoss criticized the SEC's lawsuit as "super lame" and aligns with the exchange's determination to contest the allegations.
Clever Robot News Desk 22nd August 2023