Gemini Ventures Eastward, Unlocking Opportunities in the Booming Asian Crypto Market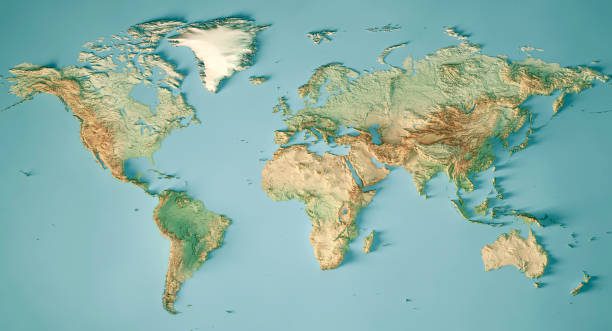 Gemini, a major American crypto exchange, has announced its expansion into the Asia Pacific (APAC) region, with a focus on Singapore as its hub.
The company plans to increase its workforce in Singapore to over 100 employees, recognizing APAC as a key driver for the next phase of crypto growth. Gemini also highlights its commitment to expanding its engineering base in India. With the belief that APAC holds significant potential, Gemini aims to unlock financial, creative, and personal freedom for all. 
The exchange has already introduced support for the Singapore dollar (SGD), Hong Kong dollar (HKD), and Australian dollar (AUD) in previous years. Additionally, in response to regulatory scrutiny in the US, Gemini recently announced the establishment of a new headquarters in Ireland. The company met with Leo Varadkar, the Prime Minister of Ireland, discussing the potential of crypto and advocating for common-sense regulation such as MiCA (Markets in Crypto Assets Regulation).
Clever Robot News Desk 21th June 2023