Gemini Expands to UAE, Embracing Crypto-Friendly Hub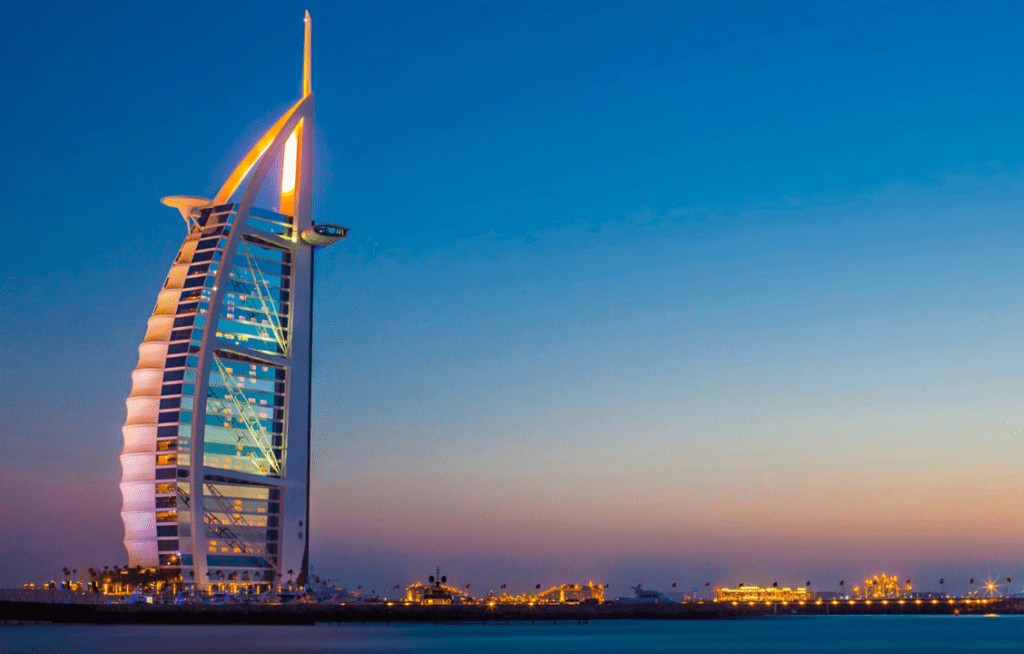 Cryptocurrency exchange Gemini is making its way to the United Arab Emirates (UAE), aiming to acquire a crypto license. The move comes as part of Gemini's global expansion strategy and its commitment to unlocking financial freedom.
During their visit to the UAE, Gemini's team engaged with local stakeholders to better understand regulatory requirements and the needs of crypto investors in the region. The UAE is recognized as a forward-thinking financial hub and an emerging center for cryptocurrencies.
This expansion follows Gemini's recent announcement of Dublin as its European headquarters, as the exchange seeks friendlier jurisdictions due to increasing regulatory pressure in the US.
Gemini's decision to apply for a crypto license in the UAE is backed by their Global State of Crypto Report, which highlighted the country's significant crypto adoption. Over 35% of respondents in the UAE have already purchased cryptocurrencies, with a substantial portion expressing their intention to do so in the coming year.
Notably, one-third of crypto owners in the UAE use their digital assets for in-person retail transactions, surpassing the global average. These positive indicators, combined with Gemini's productive discussions with UAE regulators and industry participants, have solidified the exchange's interest in investing in and becoming part of the UAE's thriving crypto community.
Clever Robot News Desk 5thJune 2023