Gemini Enters Asian Market with India Expansion Despite Regulatory Uncertainty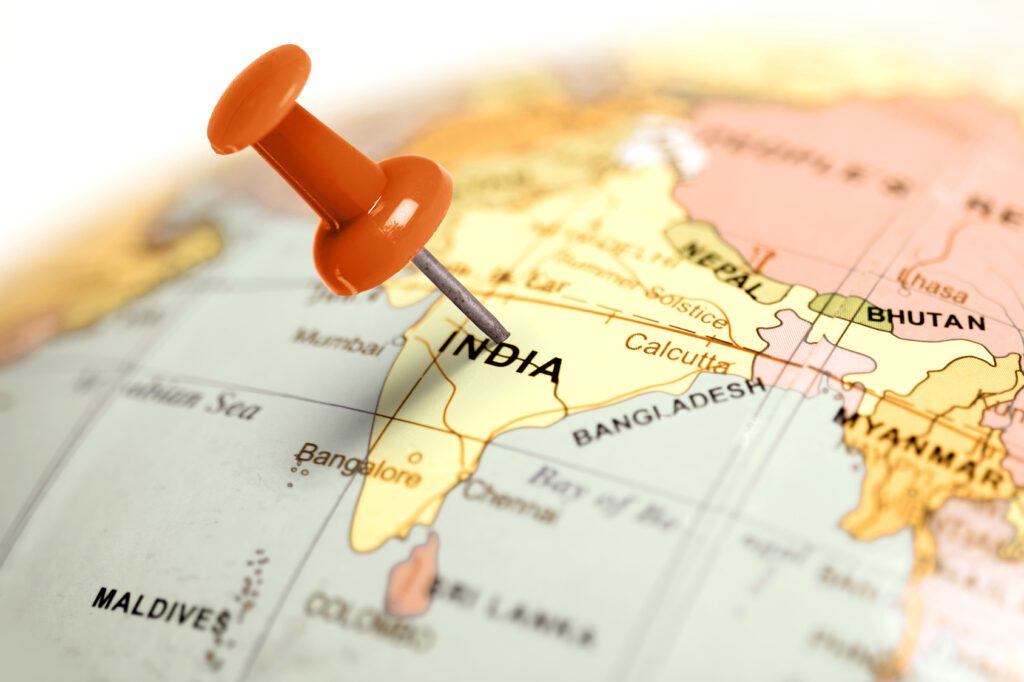 Gemini, the crypto exchange founded by the Winklevoss twins, is expanding its global engineering and operations teams with the opening of a new office in Gurgaon, India. The move follows other large American crypto companies setting up shop offshore as a result of increased regulatory scrutiny at home. While Gemini remains US-based, it has launched an international crypto derivatives platform and is looking to grow its engineering, design, and operations teams in India.
Despite concerns over India's regulatory stance on cryptocurrencies, Gemini Asia Pacific CEO Pravjit Tiwana is confident that India's engineers and technical product managers will make significant contributions to areas such as compliance, data pipelines, warehousing, security, and payments.
Clever Robot News Desk 21st April 2023