G7 Unites Against China's Economic Coercion: Yellen Calls for Collaborative Response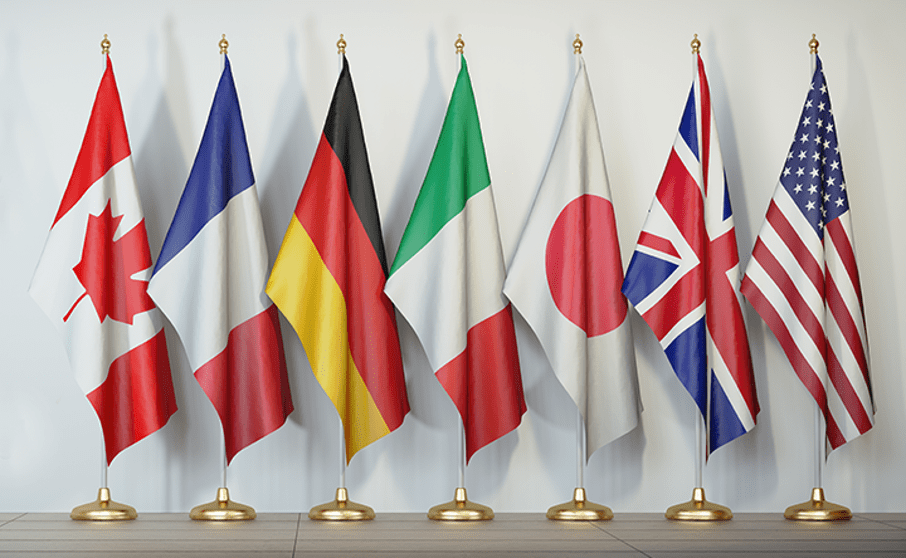 U.S. Treasury Secretary Janet Yellen revealed that G7 countries are strategizing ways to counter China's "economic coercion" against other nations. Speaking at a press conference, Yellen emphasized the need for coordinated efforts among G7 members to address this concern.
While the U.S. has been discussing limitations on outbound investment to China, any action taken will be specifically targeted at technologies with clear national security implications. Yellen highlighted the importance of a like-minded group approach and stated that the G7 will focus on mitigating geostrategic risks and countering economic coercion during Japan's presidency.
Clever Robot News Desk 15th May 2023