G20 Finance Leaders Call for Coordinated Global Policy on Cryptocurrency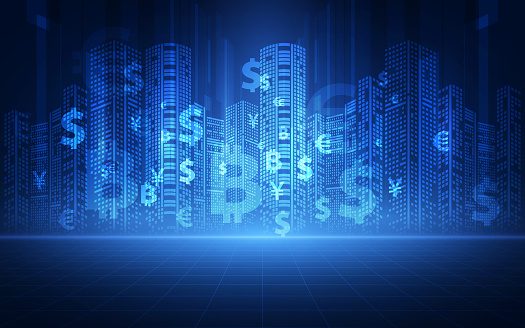 The G20 finance ministers and central bank governors have acknowledged that crypto regulation cannot be limited to one region of the world, according to Indian Finance Minister Nirmala Sitharaman. During a press briefing held after the G20 finance ministers and central bank governors meeting, Sitharaman and Reserve Bank of India Governor Shaktikanta Das co-chaired the meeting, which saw G20 finance chiefs discuss the challenges surrounding the oversight of cryptocurrencies.
Sitharaman stated that crypto assets are a global issue that has the potential to impact both developed and emerging economies. Therefore, any action on crypto assets will have to be globally coordinated. The Indian finance minister also revealed that the G20 is working on a joint "synthesis paper" on crypto, which will be prepared by the International Monetary Fund (IMF) and the Financial Stability Board (FSB).
Furthermore, the finance minister stressed that crypto assets can potentially cause macroeconomic instability, and therefore, the issue of crypto oversight must be globally handled. The discussion on crypto regulation during the G20 meeting was deemed "very substantive," with all G20 finance chiefs agreeing that crypto oversight must be handled globally. A roadmap will be developed based on the discussion, which will be taken forward on specific regulatory actions when the G20 takes a call on it.
Clever Robot News Desk 17th April 2023