Future Outlook: Solana (SOL) Primed for Significant Upswing, Indicates VanEck Digital Assets Research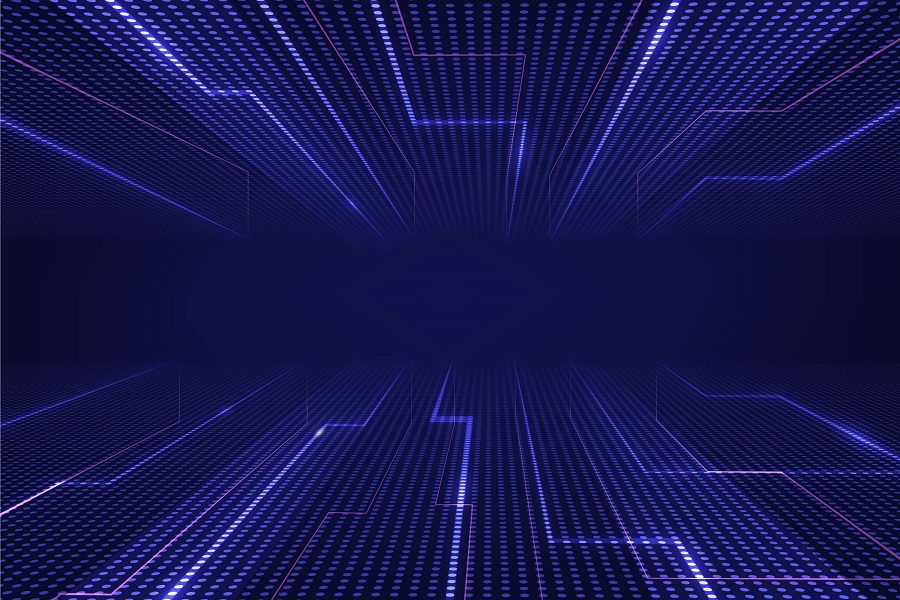 According to VanEck's digital asset research department, Solana (SOL) has significant potential for growth under certain conditions. In a recent research report focused on Ethereum's future price, VanEck outlined a bullish case for Ethereum reaching $51,000 by 2030. The basis of this forecast is the assumption that Ethereum becomes widely adopted across various business sectors, acting as a dominant open-source global settlement network. 
Matthew Sigel, head of VanEck's digital asset research, mentioned in an interview that a similar outlook could apply to Solana, albeit with a higher risk profile. Sigel explained that if Solana were to capture 70% of open-source blockchain activity and with the consideration of other factors, the upside potential becomes much greater. However, he noted concerns regarding the higher percentage of miner extracted value (MEV) and its impact on centralization and opacity within the Solana network. As a result, VanEck takes a cautious approach with smaller position sizes in tokens like ATOM and Solana due to these unknown factors.
Clever Robot News Desk 30th May 2023