Fundstrat's Tom Lee Envisions a Single Spark that Could Propel Bitcoin's Value Up by Over 450%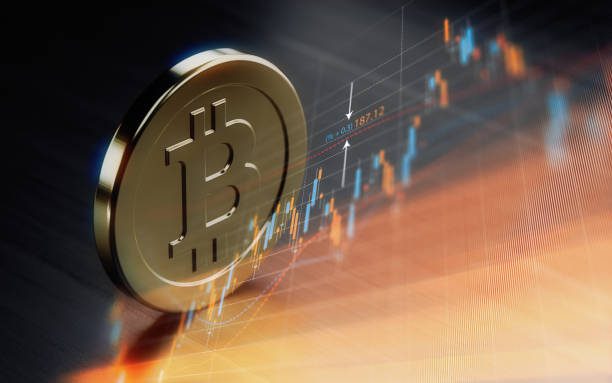 Tom Lee, Managing Partner at Fundstrat Global Advisors, envisions a single catalyst with the potential to drive Bitcoin's price to six figures. 
In a recent CNBC interview, Lee emphasizes that the approval of a spot Bitcoin exchange-traded fund (ETF) by the U.S. Securities and Exchange Commission (SEC) in the US could trigger an unprecedented surge in Bitcoin demand. He predicts that if the spot Bitcoin ETF gains approval, the demand could surpass the daily supply, resulting in a clearing price of over $150,000, potentially even reaching $180,000. This projection relies on the perspective of Fundstrat's crypto digital strategist, Sean Farrell. Notably, Lee suggests that similar approval outside the US could also have a substantial impact.
Bitcoin would need to appreciate between 467% and 580% to meet Fundstrat's forecast. Even if the spot BTC ETF approval doesn't materialize in the US, Lee remains optimistic due to the upcoming halving event, which would reduce supply and likely drive the clearing price upwards. Lee also asserts that the trajectory of crypto assets is intertwined with the Federal Reserve's monetary policies. He explains that the cooling of inflation could lead to improved forward financial conditions and an earlier easing by central banks, ultimately favoring cryptocurrencies and alternative assets.
Clever Robot News Desk 21th August 2023