FTX EU Rolls Out New Website to Facilitate Customer Withdrawals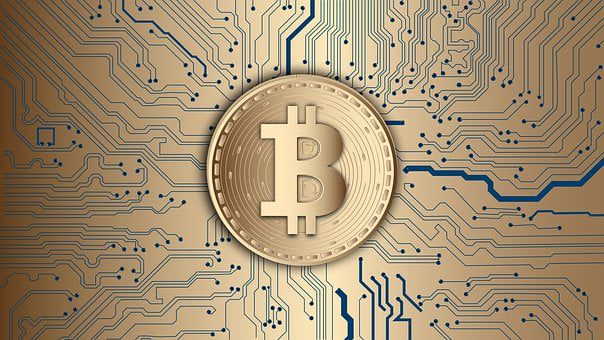 FTX Europe, the European subsidiary of cryptocurrency platform FTX, has launched a new website – ftxeurope.eu – to enable customers to withdraw their funds. The platform announced the move in a press release on Friday, explaining that customers will need to submit a withdrawal request via the new website. These requests will be subject to customary know-your-customer and anti-money-laundering checks to ensure compliance with relevant regulations.
The announcement follows FTX Japan's recent statement that it plans to open withdrawals in mid-February 2023. FTX Europe was created in March 2022 and will return customers' segregated funds in accordance with Cyprus law. The company stated that it will provide customers with a statement of their entitled fiat currency fund balances to comply with regulations.
FTX Europe's customers who registered an account after March 2022 will be eligible for withdrawals, and will need to undergo formal know-your-customer and anti-money-laundering verifications. The company emphasized that a customer's withdrawal may be delayed if their bank or other account details have not been fully verified. FTX Europe has already emailed its customers to inform them of the withdrawal process.
The new website requires users to reset their existing passwords and generate new ones to access the withdrawal site. FTX Europe's website is authorized and regulated by the Cyprus Securities and Exchange Commission. The company has committed to working with regulators across Europe to ensure a safe and secure environment for cryptocurrency trading.