FTX Donation to Oregon Democrats Sparks Investigation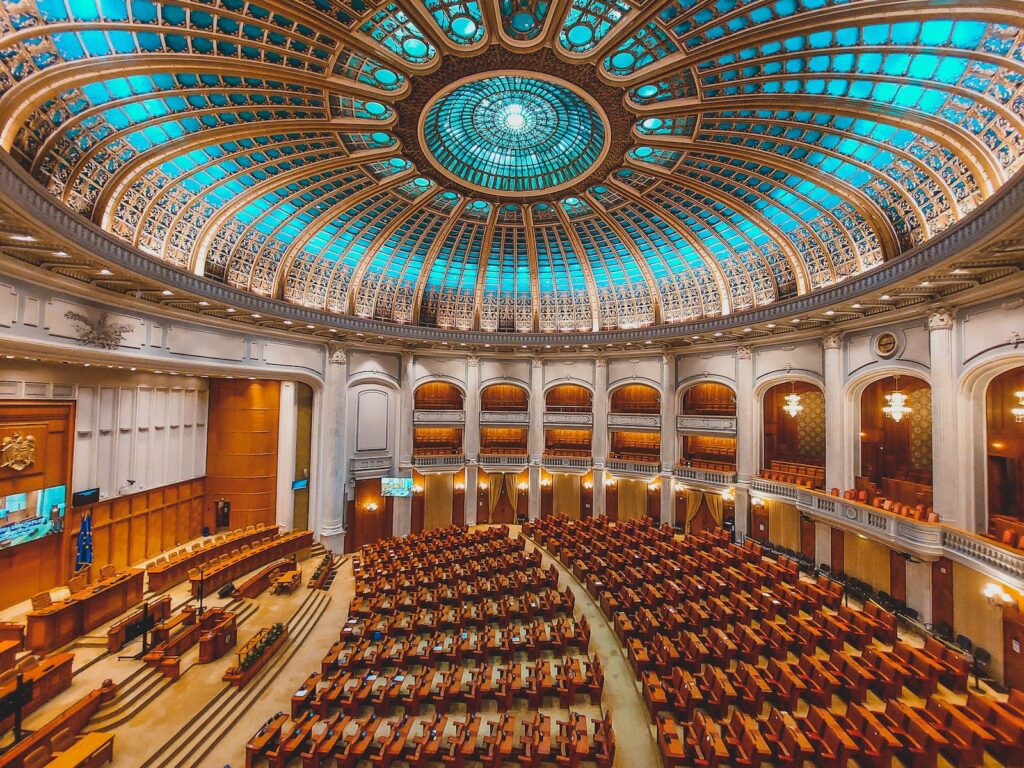 The Democratic Party of Oregon (DPO) has agreed to pay a $15,000 fine and $10,000 in legal fees after it was discovered that the party inaccurately reported the origin of a $500,000 donation from Nishad Singh, a former executive at cryptocurrency company FTX.
The DPO initially stated that Singh had made the donation himself, but it later disclosed that the funds actually came from FTX, Singh's company. The Oregon Secretary of State's Office initially suggested a fine of $35,000 for submitting a false report, but the party was able to reach a settlement that lowered the amount.
In a statement, Cheryl Myers, acting secretary of state, said that the financial penalties were significant, but that the most important part of the settlement were the numerous oversight requirements the DPO has agreed to, including spot checks by Elections Division investigators, to ensure compliance with all state campaign finance laws.
Myers also said that the investigation into whether the DPO reported a contribution under a false name has been closed, and that the investigation is now focused on Nishad Singh. The settlement allows the possibility of reopening an investigation into the DPO if new information comes to light.
Under Oregon law, making a campaign contribution under a false name is a Class C felony, punishable by up to five years in prison, fines up to $125,000, or both.
The DPO's inaccurate reporting of the donation has raised questions about the party's transparency and accountability. The settlement is a significant step, but it remains to be seen whether the DPO will fully comply with the oversight requirements and whether Nishad Singh will be charged with any crimes.
Clever Robot News Desk 16th May 2023