From Sneakers to NFTs: Adidas Takes a Leap of Faith and Hits the Jackpot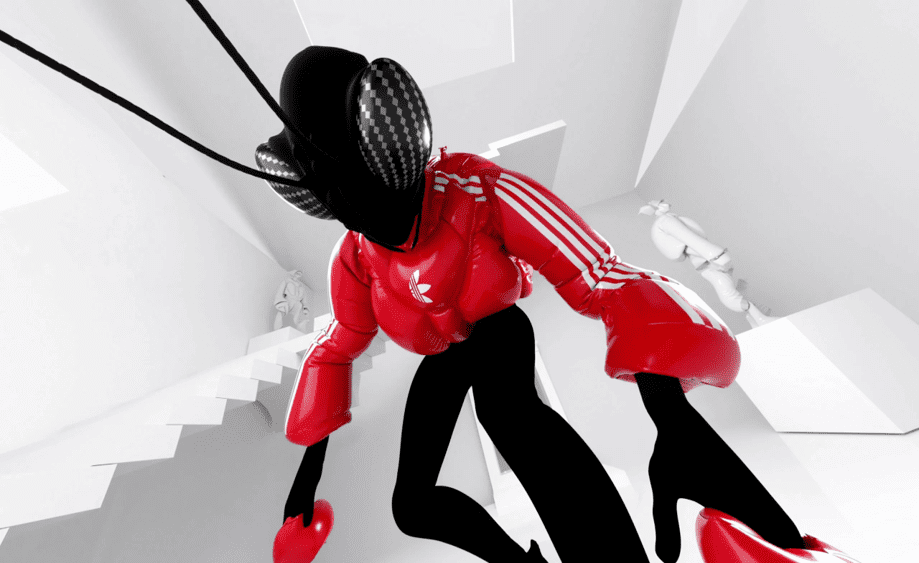 In a bold move, apparel giant Adidas joined forces with Web3 brands and influencers in a collaboration that rocked the NFT world. Teaming up with the Bored Ape Yacht Club, Punks Comic, and renowned NFT influencer gmoney, Adidas launched its Into the Metaverse campaign in December 2021, when NFTs were still in their infancy.
Erika Wykes-Sneyd, the global VP of marketing for Adidas Originals at the time (now global VP and GM of Adidas /// Studios), admitted the risks involved. Collaborating with pseudonymous creators and venturing into the volatile NFT space had her feeling nervous and uncertain. However, the shared values and belief in emerging culture ultimately led the entire Adidas team on this adventurous journey.
The Into the Metaverse campaign was a resounding success, selling out its primary NFT drop and raising $23 million. Beyond that, Adidas also earned royalties from secondary market sales. The NFTs offered exclusive physical apparel as part of the collaboration.
Adidas continued its Web3 ventures with the launch of ALTS, where owners of Into the Metaverse NFTs could "burn" their original NFTs in exchange for new Adidas profile picture (PFP) NFTs. These ALTS NFTs provide potential access to future events and merchandise drops.
Since the collaboration, the brands and creators Adidas worked with have flourished. The Bored Ape Yacht Club's Yuga Labs raised a staggering $450 million at a valuation of $4 billion and expanded into various NFT projects. Punks Comic is developing its own intellectual property, and gmoney launched his tokenized apparel brand, 9dcc.
Adidas's history of championing emerging cultures, like its partnership with hip-hop pioneers Run-D.M.C in the 1980s, aligns with its support for Web3 creators. By giving them a bigger stage, Adidas continues to uplift and celebrate those who are shaping the future of culture.
Clever Robot News Desk 18th May 2023