From Rupees to Rubles: BRICS and Russia Plot a Dollar-Free Future in Epic Summit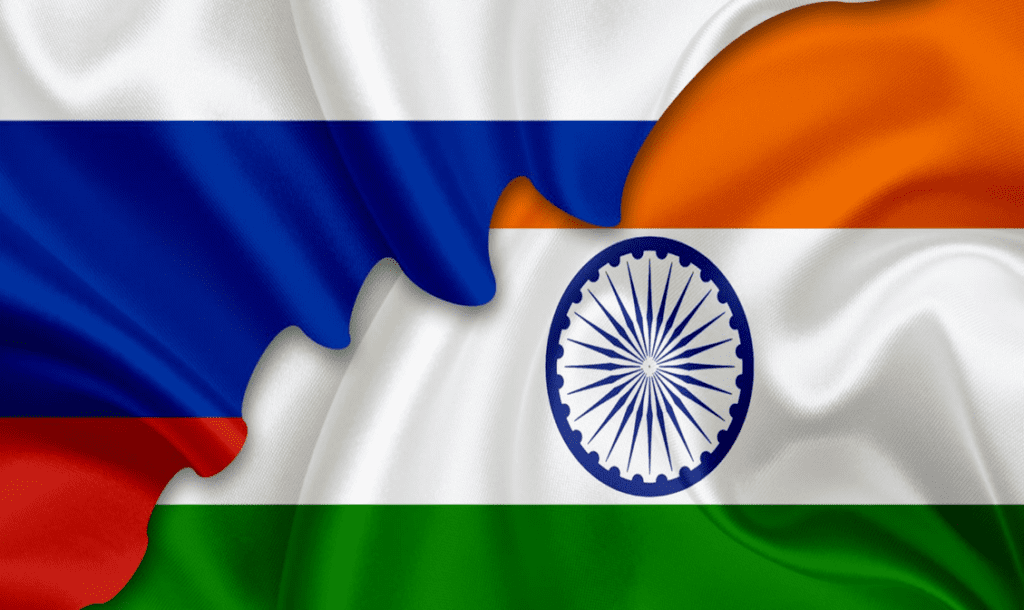 The Indian External Affairs Minister, Dr. S. Jaishankar, and the Russian Foreign Minister engaged in a meeting to chat about their collaboration within the BRICS, G20, and SCO. These two countries are shaking things up by moving towards using their own currencies for settlements, reducing their reliance on the almighty U.S. dollar.
During the bustling BRICS meeting in Cape Town, South Africa, Dr. Jaishankar had a powwow with his Russian counterpart, FM Sergey Lavrov. Sharing his excitement on Twitter, Jaishankar exclaimed, "Had a great catch-up with FM Lavrov in Cape Town this morning! We chatted about bilateral stuff, BRICS, G20, and SCO."
Both India and Russia are proud members of BRICS, G20, and SCO. Russia is determined to strengthen ties with other BRICS countries, while India is making moves towards internationalizing the rupee and settling trades in their own currency. They're setting a fine example for other nations, as Bangladesh and India recently agreed to use their national currencies for bilateral trade settlements.
Lavrov expressed Russia's eagerness to transition to national currency settlements, calling it the way of the future. He emphasized that this trend is not limited to Africa but is gaining traction in Latin America, Asia (including India and China), and even Iran.
Excitingly, the BRICS nations are even contemplating the creation of a common currency, which will surely be a hot topic at their upcoming leaders' summit. Additionally, there's a buzz around expanding the economic bloc, with a whopping 19 countries showing interest in joining or applying for membership. BRICS is on the rise!
Clever Robot News Desk 3rdJune 2023