From Pixels to NFTs: Centre Pompidou Exhibition Explores Digital Art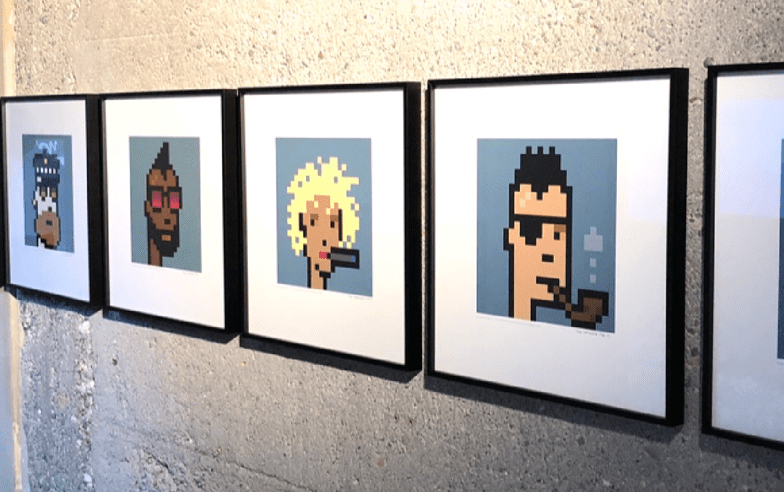 Paris' famous Centre Pompidou is taking visitors on a wild ride with their latest exhibition, "Policies of the Immaterial: From Certificate to Blockchain." It's not just any old art exhibit – this one features a CryptoPunks NFT alongside works by Matisse and Picasso!
But what the heck is a CryptoPunk? It's a unique piece of digital art that's minted as a non-fungible token (NFT). And #110 is the lucky CryptoPunk that's made its way to the museum, thanks to the generosity of Yuga Labs, the proud owners of CryptoPunks.
And that's not all! The exhibition also features other forms of digital art, from generative art to pixel art. You'll even get to see "The Checkbook," a bizarre piece created by French artist Yves Klein in 1959 that involves transferable immaterial pictorial sensitivity.
But trust us, this exhibit is unlike anything you've ever seen before. It's a wild and wonderful celebration of the intersection between art and blockchain, and it's only on until January 2024. Don't miss out on the chance to see something truly unique!
Clever Robot News Desk 22nd April 2023