From Greenbacks to Dinar: Iraq Cracks Down on US Dollar Dominance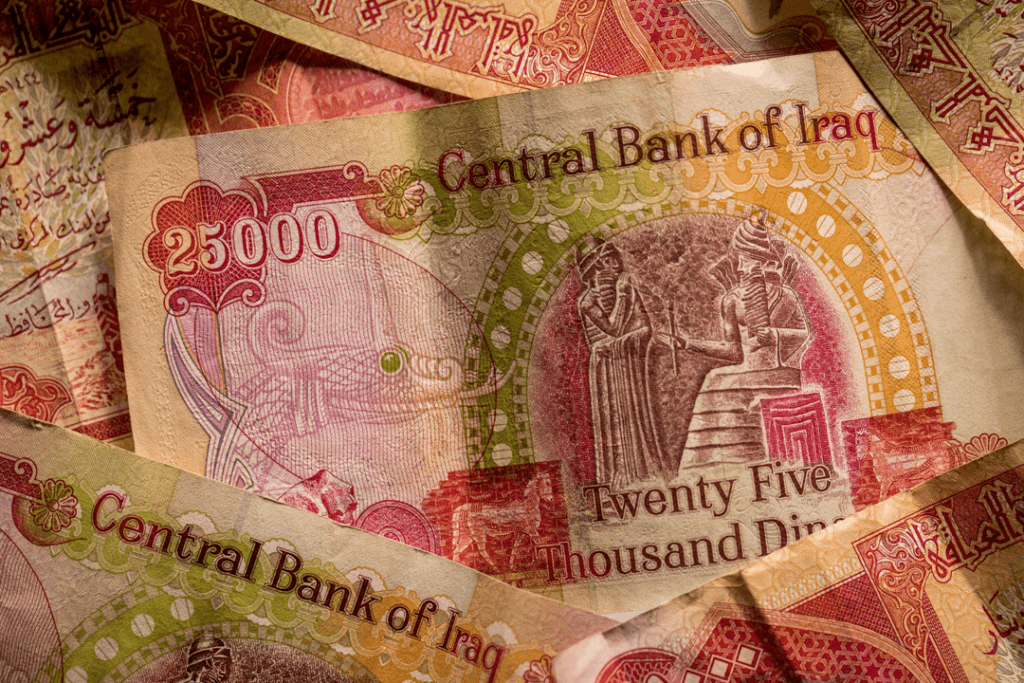 The Iraqi government has issued a ban on the use of the US dollar for personal and business transactions in the country. The move is aimed at promoting the use of the local fiat currency, the Iraqi dinar, and reducing the dominance of the US dollar in black markets. The ban has already been put into effect, and violators will be fined 1 million Iraqi dinars (around $680), with repeat offenders facing imprisonment.
The Interior Ministry's Anti-organized Crime Directorate is enforcing the ban by requiring traders to sign pledges to use only the Iraqi dinar in their business dealings. Undercover officers have been deployed to support the ban, leading to limited activities in the dollar exchange black markets. This has caused some stress for Iraqi citizens who need dollars to purchase real estate and cars, as owners demand payment in foreign currency. However, the government hopes that the ban will boost the country's economy and promote the use of its own currency.
Clever Robot News Desk 17th May 2023