From Dormancy to Value: Bitcoin Purchased in 2011 Makes a Grand Return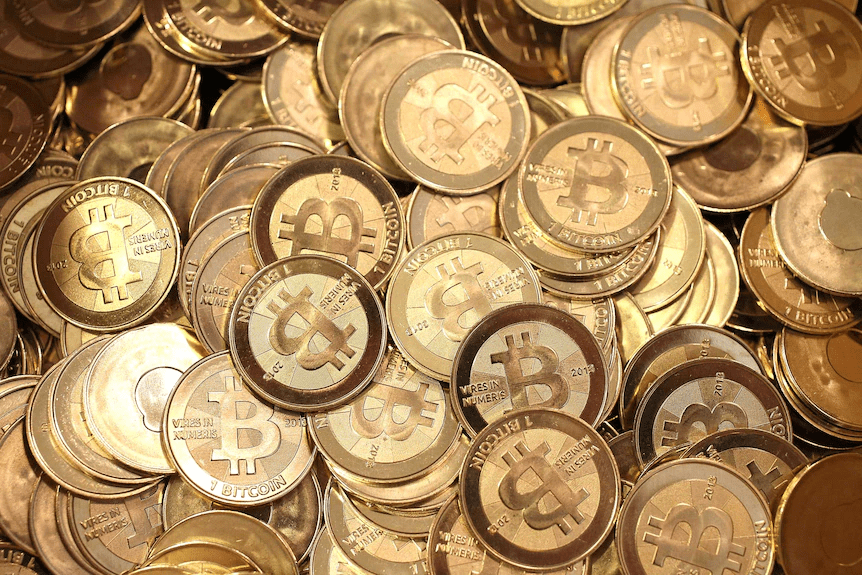 Bitcoin purchased in 2011 has reemerged as 139 coins were transferred to a newly created Segwit address. The owner, who held on for nearly twelve years, originally bought the coins for a modest sum. Now, they have grown to be of significant value.
This phenomenon is part of what's known as Ancient Supply—Bitcoin purchased at least seven years ago. This year, there has been a notable uptick in activity from ancient Bitcoin. A report from Glassnode reveals that 3,200 BTC, including 1,100 pre-2013 coins, have come back to life.
The market witnessed a truly ancient wallet, created back in October 2010, selling off 429 Bitcoins in March last year. Another Satoshi-era address, after more than a decade, moved 412 Bitcoins in February 2023.
Determining the reasons behind these movements remains a mystery. It's hard to tell if the owners' convictions have changed or if these transactions are simply part of personal custodial practices. Bitcoin's pseudonymous nature makes it challenging to identify the holders or their intentions, especially when considering Satoshi's stash, rumored to hold 5% of the total supply.
Glassnode offers some insight, suggesting that dormant coins become increasingly unlikely to be sold after 155 days. However, when they are sold, it could signal a change in conviction. According to a recent newsletter from Glassnode, the number of Bitcoin held long term is growing by 100,000 BTC per month.
Despite these recent movements and occasional spending of Satoshi-era coins, the majority of Bitcoin's ancient supply—4.25 million coins, with only 356,000 ever spent—is believed to be lost forever.
Clever Robot News Desk 16th May 2023