Friend.tech Crack the Social Token Code for Creators in the Crypto World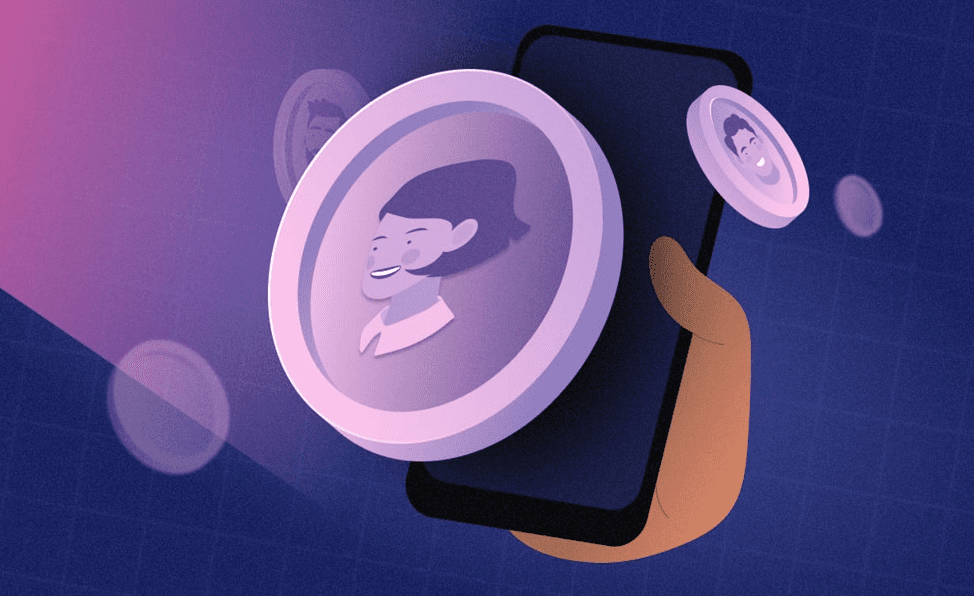 Stealcam, the unique decentralized media platform known for its "steal to reveal" mechanism, is undergoing a rebranding and strategic shift. Introducing its new identity as Friend.tech, the platform aims to crack the social token model for creators and engage a broader audience.
Friend.tech, set to launch in the coming weeks, will focus on social tokens—cryptocurrencies tied to individuals and designed to monetize fan communities. Unlike Stealcam's image-stealing concept, Friend.tech will offer social speculation on the Ethereum scaling network Arbitrum.
While the transition from an image-sharing marketplace to a social token launcher may seem unexpected, the creators believe it will capture the elements that made Stealcam gain traction. Users on Stealcam discussed photo prices as a representation of social capital, inspiring the idea for a social token launcher.
Initially, Stealcam attracted attention and generated substantial income for its top creators. However, the influx of speculative capital dwindled over time. With Friend.tech, the creators hope to entice users with the prospect of profiting from their friends and favorite creators through bespoke cryptocurrencies.
While other social token platforms have existed for years, Friend.tech's creators claim to have learned from past mistakes. The platform will require profiles to be linked to Twitter accounts and tokens to be created with individuals' consent. Safety, transparency, and avoiding exploitative tokenomics are prioritized.
Friend.tech's vision is to recreate the socially charged speculative frenzy experienced during Stealcam's early days on a larger and more sustainable scale. By leveraging the power of social tokens, they aim to foster a vibrant community of creators and supporters.
Clever Robot News Desk 29th May 2023