Former Coinbase CTO Points Out Biden's Economist's Shifting Stance on De-Dollarization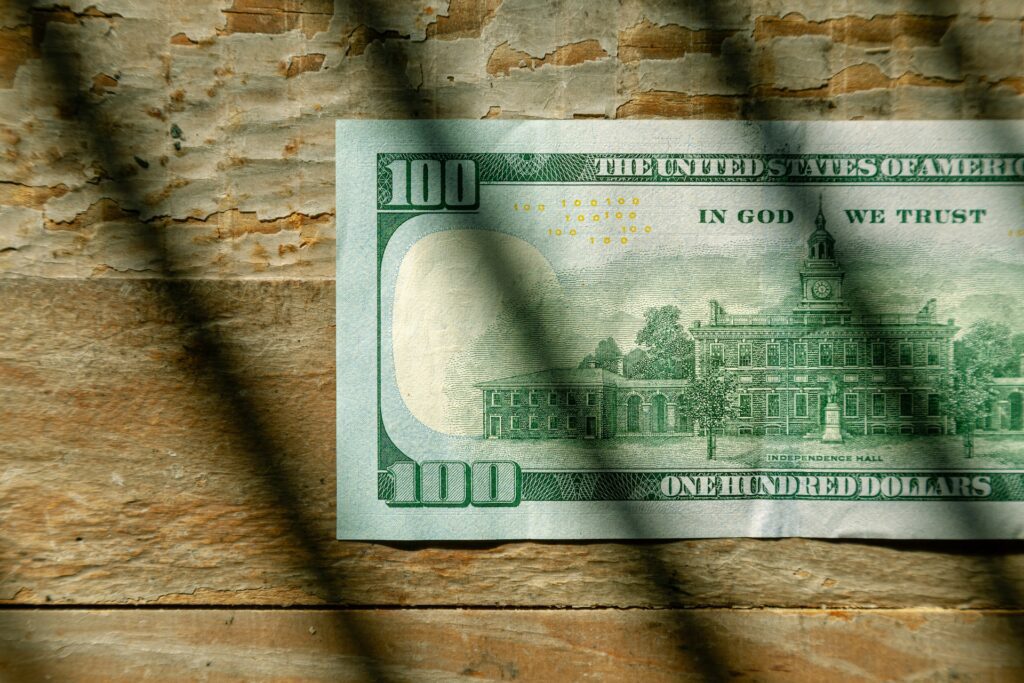 Former Chief Technology Officer at Coinbase, Balaji Srinivasan, recently used Twitter to draw attention to Jared Bernstein's previous stance on de-dollarization.
Srinivasan highlighted the irony of President Biden's top economist now disavowing views he once held regarding the U.S. dollar's status as a global reserve currency. He referred to an op-ed written by Bernstein in 2014, titled "Dethrone 'King Dollar'," where the author argued that the dollar's dominant position negatively affects job growth in the United States, while also inflating deficits and financial bubbles.
Despite Bernstein's recent change in position during his confirmation process, Srinivasan supports the economist's original de-dollarization stance, noting its logical basis. Srinivasan also discussed the potential motivations behind such a view, suggesting it aligns with economic nationalism and aims to boost American exports through a depreciated dollar.
He believes that politicians will likely present de-dollarization as an inevitable and positive development, reminiscent of inflation discourse. Srinivasan has previously highlighted challenges facing the U.S. and global economy, including sovereign defaults, rising credit card debt, and the ongoing de-dollarization trend driven by numerous states seeking to reduce dependency on the U.S. dollar and protect their economies from potential manipulation.
Clever Robot News Desk 23rd June 2023