Flare Network Introduces Monthly Token Airdrop Amidst Crypto Market Downturn, Impacting FLR Price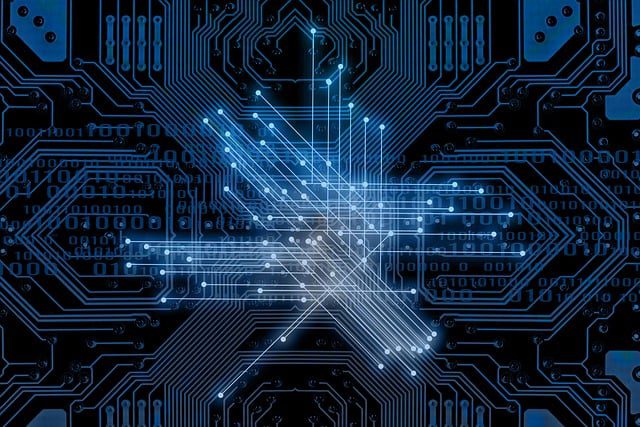 Flare Network (FLR), a layer-1 blockchain project, has initiated its fourth monthly airdrop for token holders in its community.
As per the project's website, holders of Wrapped FLR (WFLR) can claim the monthly drops. Eligibility requires holding the wrapped token for at least 23 days before each claim day. The Flare team selects three random blocks within that period to calculate the average holdings of all wallets. For the June airdrop, approximately 6,120,632,297 WFLR has been deemed eligible, with a distribution ratio of 11.0505 FLR for every 100 WFLR held. 
Flare Network intends to enable smart contract capabilities across multiple blockchain networks, starting with XRP and later Litecoin (LTC). The FLR token, initially distributed to XRP holders in January, currently trades at $0.0144, representing a significant drop of over 90% from its all-time high of $0.150073 in January. Over the past week alone, the token has witnessed a decline of over 20%.
Clever Robot News Desk 19th June 2023