Introduction Safety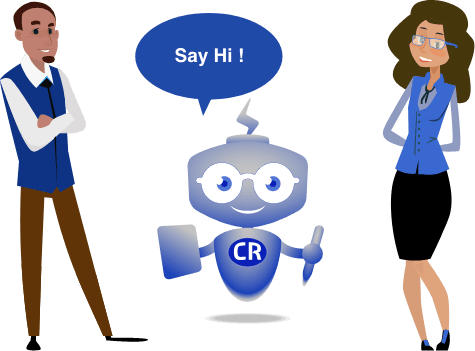 Introduction Safety
CleverRobot FIND is an introduction tool that scans the many options in the market and takes the hard work away from your busy life. You will only be introduced to safe and established providers . However, with that said, all introductions to third parties will need your own due diligence before committing to any product or service.
Fixed Interest Safety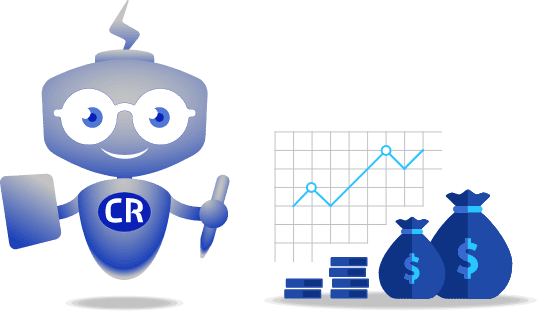 Fixed Interest Safety
Higher rates are available and many clients achieve better than bank rates using challenger banks and new-to-market vehicles, investment bonds and income paying deposits. Look in detail and do your own due diligence .