Fitch Ratings Lowers US Debt Rating, Biden Team Objects to the Move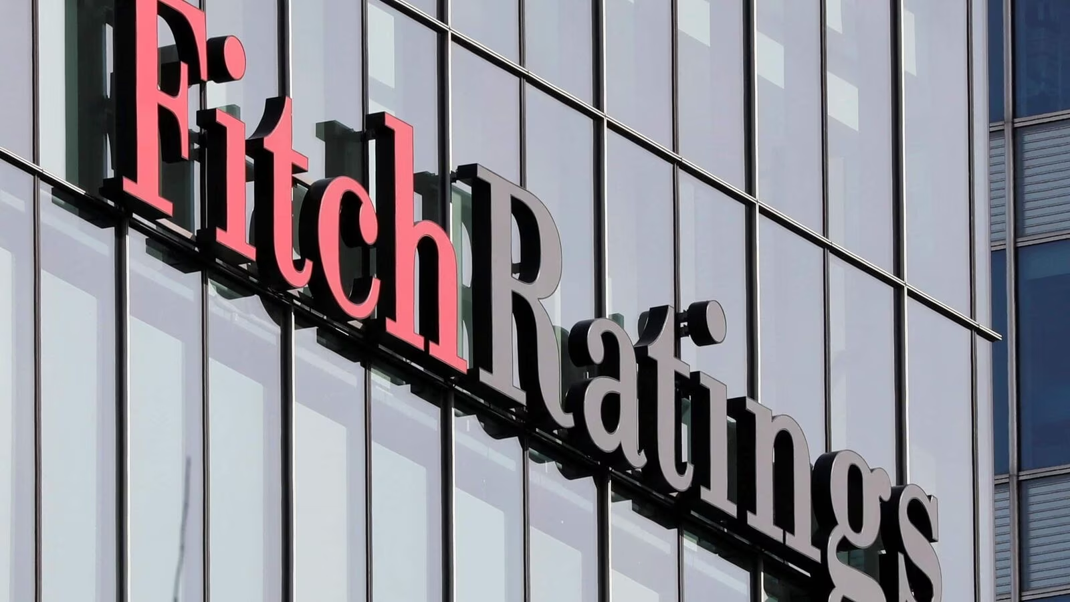 Fitch Ratings, one of the leading credit rating agencies in the US, downgraded the United States' long-term foreign-currency issuer default rating from AAA to AA+ on Tuesday.
The rating agency cited expected fiscal deterioration over the next three years, along with a high and growing government debt burden and governance erosion compared to higher-rated peers. Fitch highlighted the repeated debt-limit standoffs and last-minute resolutions as factors eroding confidence in fiscal management. The agency expects the general government deficit to rise to 6.3% of GDP in 2023. The US had been placed on negative watch in May, but Fitch has now assigned a stable outlook.
In response, Biden officials called the downgrade "bizarre and baseless," attributing governance issues to the previous administration. The White House and Treasury Secretary Janet Yellen strongly disagreed with the downgrade, stating it was arbitrary and based on outdated data. They emphasized the progress made in indicators and governance measures during the Biden administration.
Clever Robot News Desk 4th August 2023