Fiscal Sustainability Nonprofit Estimates $660 Billion Interest Payment by US on National Debt in Current Year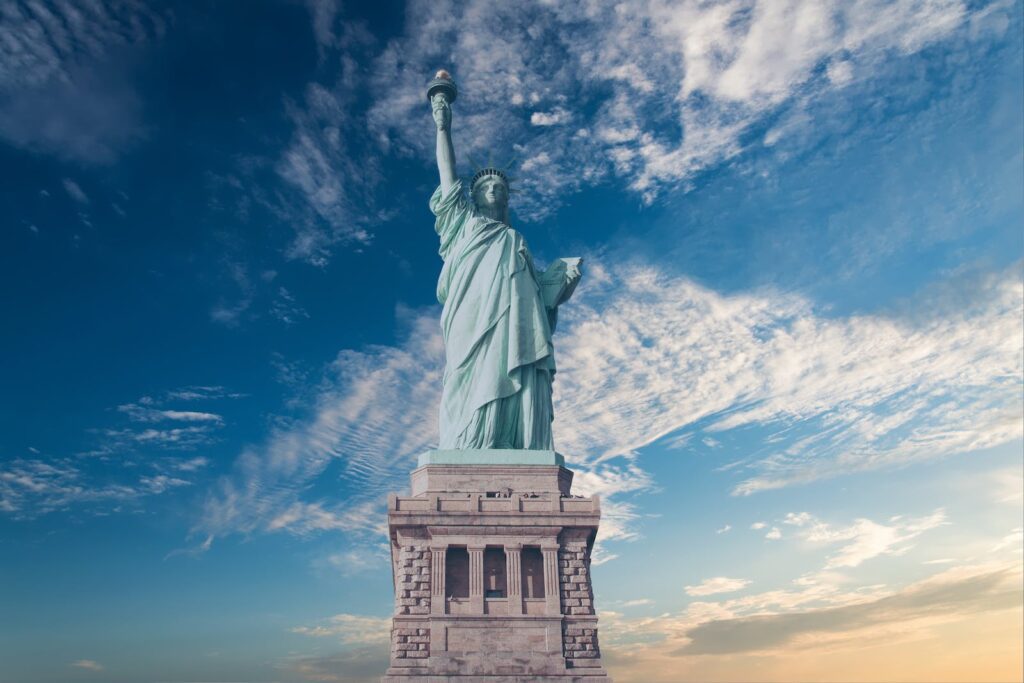 Billionaire Peter G. Peterson's foundation warns that rising interest rates will push the US government's interest payments to surpass half a trillion dollars this year.
A recent report from the Peterson Foundation reveals that the government's total payments for the year will amount to $6.4 trillion. Marking an $81 billion increase compared to last year's federal outlays. This surge in payments can be largely attributed to the Federal Reserve's aggressive interest rate hikes over the past year. Prior to the recent pause. The Fed implemented 10 consecutive rate hikes in 14 months. Driving the benchmark interest rate to 5.08%. A level not seen since 2007. The Peterson Foundation predicts that the US government will need to allocate an additional $187 billion this year. Solely for interest payments on its growing debt. 
In 2023, the projected interest payment on federal debt is estimated to reach $663 billion (2.5% of GDP). Representing a 39% increase from last year's $476 billion. The growth in interest costs is primarily driven by the size of the public debt and recent interest rate hikes by the Federal Reserve in response to high inflation. As of now, the US government's national debt exceeds $32.17 trillion, and it is projected to rise to nearly $52 trillion within the next 10 years.
Clever Robot News Desk 28th June 2023