First 2x Bitcoin Strategy ETF Approved by SEC, Implications for Crypto Market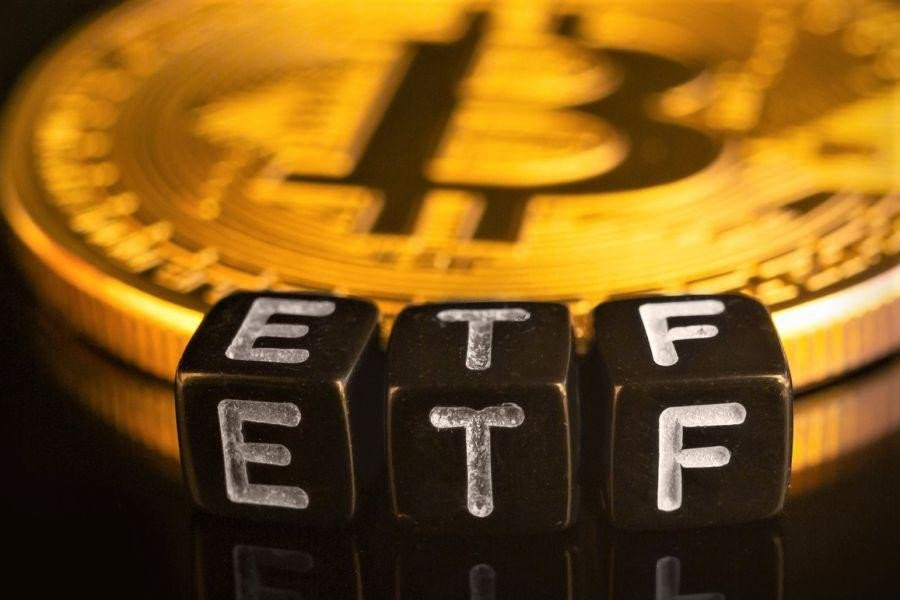 The U.S. Securities and Exchange Commission (SEC) has granted approval for the first leveraged Bitcoin futures exchange-traded fund (ETF). The Volatility Shares 2x Bitcoin Strategy ETF (BITX) sets to launch on the Chicago Board Options (CBOE) BZX Exchange on June 27.
BITX aims to deliver returns that correspond to two times the performance of the Chicago Mercantile Exchange (CME) Bitcoin Futures Daily Roll Index. ETFs are investment vehicles that bundle securities, providing exposure without direct ownership. Leveraged funds, like BITX, utilize debt or financial derivatives, such as Bitcoin futures, to amplify benchmark index returns, potentially leading to higher gains or losses.
The news was well-received by cryptocurrency advocates, although some raised questions about the prioritization of leveraged futures products over a straightforward spot ETF.
Despite underperformance compared to BTC, the approval of BITX brings positive momentum to the digital asset industry, amidst recent SEC lawsuits against major crypto exchanges. With BlackRock also seeking a Bitcoin ETF, it signals a potential shift in the SEC's relationship with crypto, although it's still early to draw definitive conclusions.
Clever Robot News Desk 26th June 2023