Fedi's Series A Funding to Drive Secure Collaboration Across Communities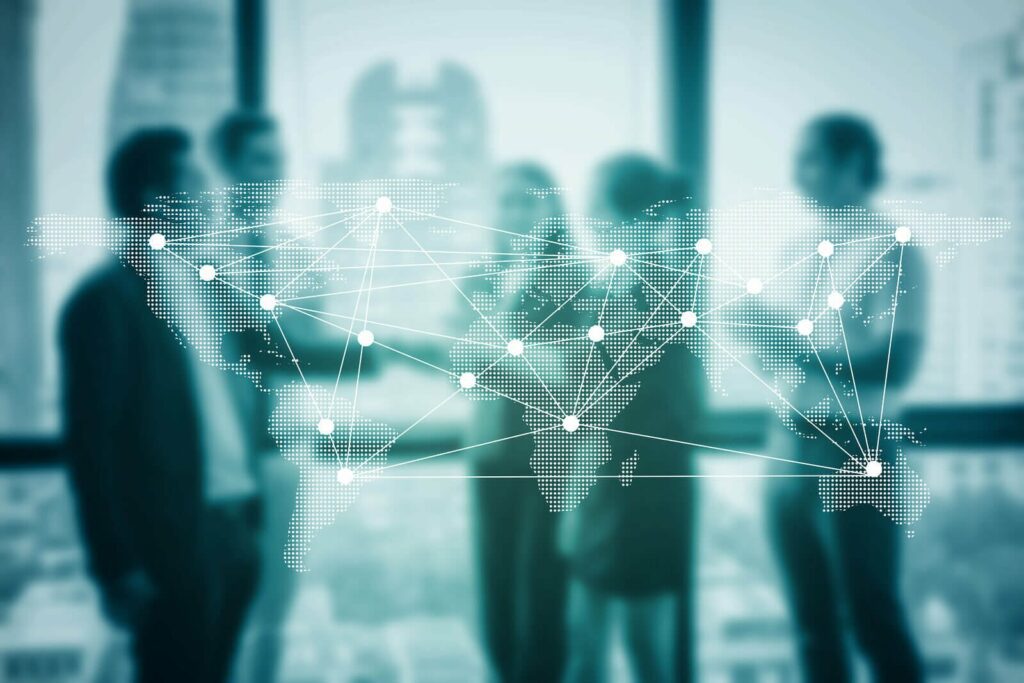 Fedi, a US-based fintech led by Nigerian bitcoin advocate Obi Nwosu, just raised $17 million in a Series A funding round to launch the "world's first federated operating system". Fedi aims to allow users from different communities to collaborate while protecting their privacy and autonomy.
The company plans to roll out Fedi Alpha version by the end of May, focusing on storing and transacting bitcoin, protecting user data, and ensuring secure communications between community members. With total funding raised of $21.21 million, Fedi wants to enable anyone attempting to "solve real problems" within their respective communities to do so.
Clever Robot News Desk 8th May 2023