Federal Reserve Hits Pause on Rate Hike, Keeping an Eye on Inflation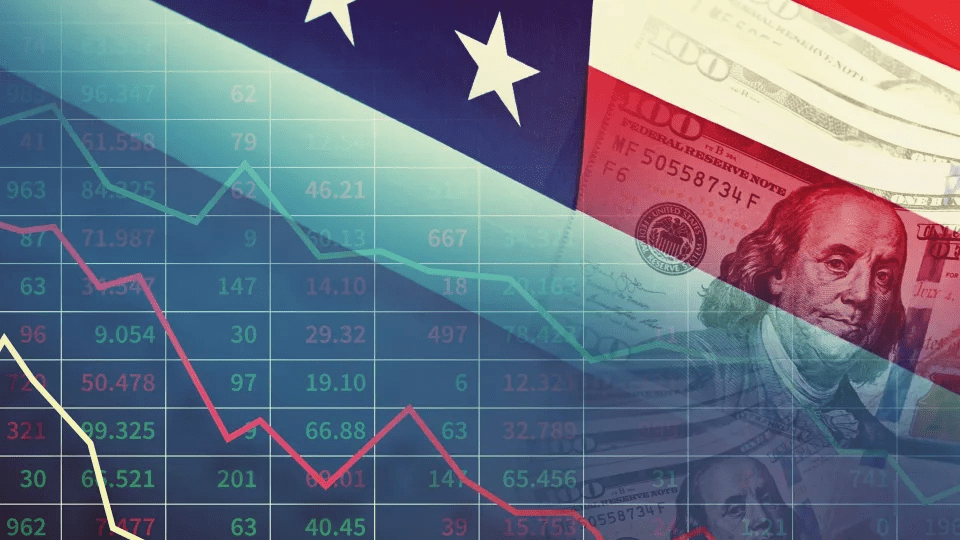 The U.S. Federal Reserve has decided to take a break from its streak of rate hikes, aligning with market predictions.
After ten consecutive increases since last year, the central bank is maintaining the federal funds rate for now. The Federal Open Market Committee (FOMC) emphasized the strength of the U.S. banking system and its commitment to closely monitor inflation risks.
In line with expectations, the U.S. Federal Reserve has chosen not to raise interest rates this month, marking a pause in its ten-month spree of hikes. The FOMC acknowledged a modest rise in economic activity, highlighting strong job gains and a low unemployment rate. However, the committee remains focused on taming inflation and aims to bring it down to the 2% range.
As the Federal Reserve decided to hold rates steady, Wall Street witnessed a decline across all four benchmark indexes, and the crypto market experienced a modest dip. On the flip side, the spot prices of gold and silver saw an increase following the announcement. Analysts and economists are eagerly awaiting Jerome Powell's post-meeting remarks for further insights into the Fed's future moves.
The U.S. Federal Reserve's decision to pause rate hikes has left experts pondering its next steps. While the central bank aims to strike a balance between steady growth and managing risks, uncertainties linger. Dean Maki, chief economist at Point72 Asset Management, suggests that recent bank failures have influenced the Fed's cautious approach. Powell's remarks indicate a potential rate increase in the future, but the path ahead remains uncertain.
Clever Robot News Desk 16th June 2023