Federal Reserve Chief Addresses Concerns of De-Dollarization and USD's Reserve Currency Status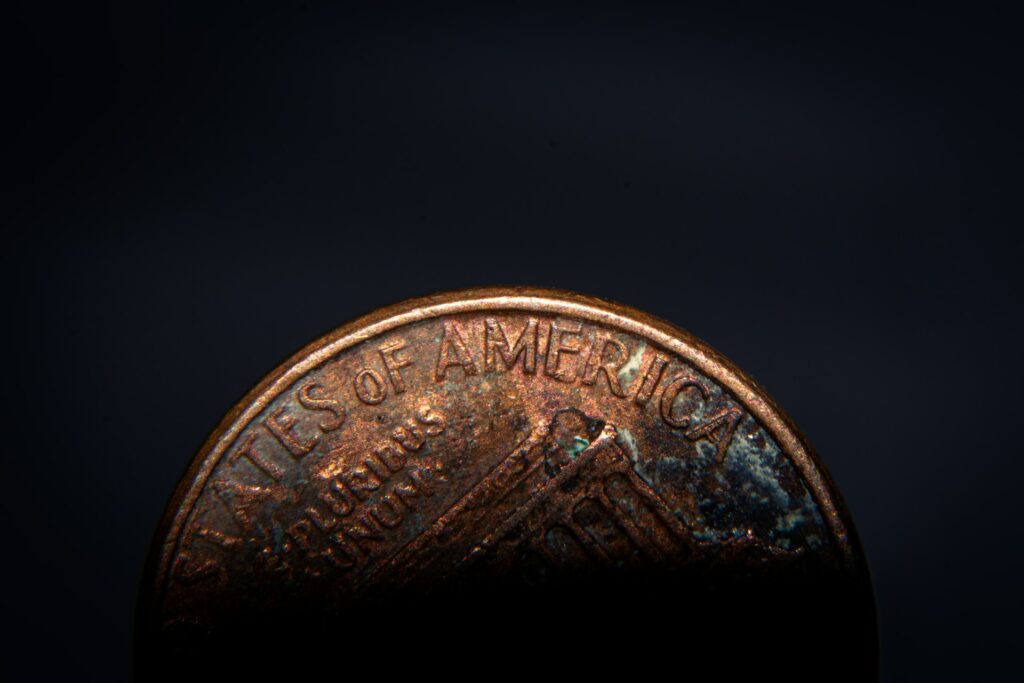 Federal Reserve Chairman Jerome Powell has expressed concerns about de-dollarization and the potential loss of the U.S. dollar's status as the world's reserve currency.
During his testimony before the House Financial Services Committee, Powell acknowledged the importance of the dollar's reserve currency status, attributing it to America's democratic institutions, the rule of law, and price stability. He believes that as long as these factors remain in place, the dollar will continue to be the preferred reserve currency.
However, economist Peter Schiff disagrees, arguing that the dollar's reserve currency status now sustains America's economic dominance. Simultaneously, countries such as those in the BRICS economic bloc and the Association of Southeast Asian Nations (ASEAN) are actively pursuing de-dollarization efforts, with the BRICS even discussing the possibility of a common currency at their upcoming leaders' summit.
Clever Robot News Desk 24th June 2023