Federal Reserve Chair  Urges Robust Federal Role in Regulating Stablecoins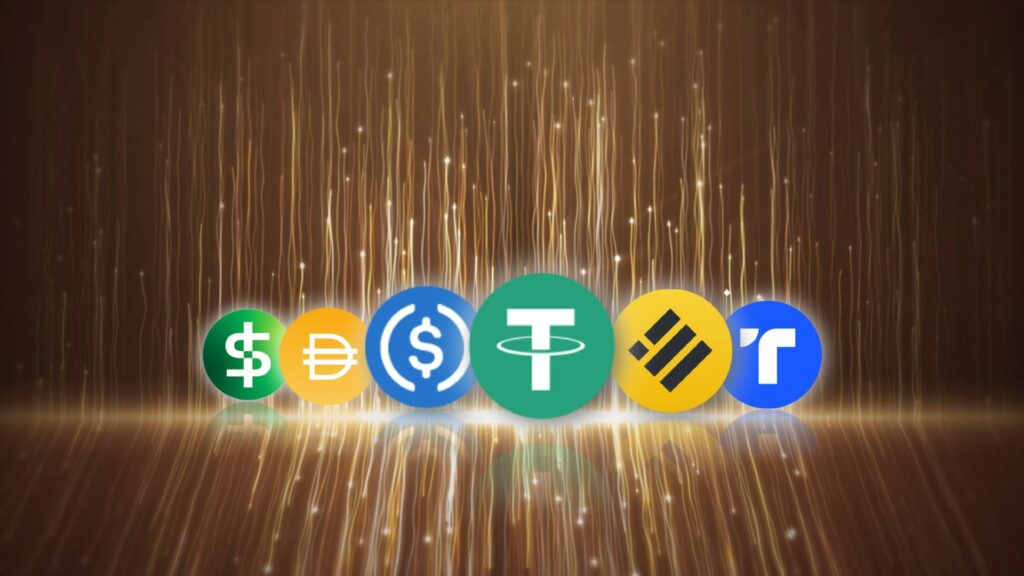 Federal Reserve Chair Jerome Powell emphasized the need for a strong federal oversight role in regulating stablecoin.
Powell stated that stablecoins are digital tokens pegged to the value of a fiat currency and issued by private companies, should be treated as a form of money and subject to robust federal supervision. He expressed concerns about allowing stablecoin issuers to register directly with states, as it could undermine the central bank's authority.
While previous attempts to pass stablecoin regulation bills have faced obstacles. The current draft legislation is set to advance to the Senate after potential revisions in July
Clever Robot News Desk 23rd June 2023