FedCoin Implementation Will Result in Orwellian Surveillance, According to Robert Kiyosaki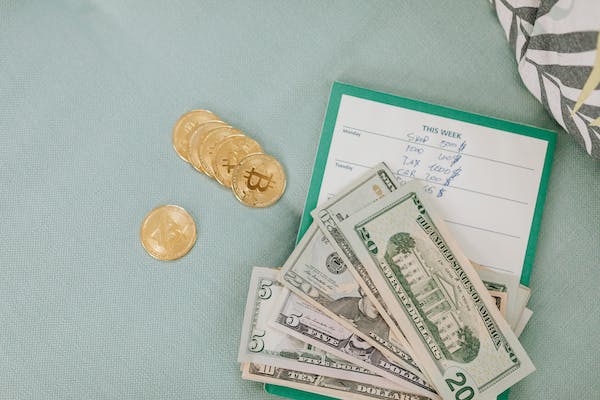 Robert Kiyosaki, author of "Rich Dad Poor Dad," recently expressed concerns about the potential implementation of a central bank digital currency (CBDC) in the United States. According to Kiyosaki, a Federal Reserve-issued CBDC, or "FedCoin," could lead to a loss of privacy and government surveillance reminiscent of George Orwell's novel "1984."
During an episode of The Rich Dad Channel, Kiyosaki explained that a CBDC would allow authorities to track every transaction made by individuals, including who they give money to and what they spend it on. As a result, individuals may feel like "Big Brother" is watching their every move. Kiyosaki expressed his own fears about the potential loss of privacy, but acknowledged that blockchain technology makes it easier for authorities to monitor financial transactions.
Kiyosaki's concerns are not unfounded. The Federal Reserve is currently exploring the potential benefits and risks of a CBDC, and recently Federal Reserve Governor Michelle Bowman stated that privacy should be a key consideration in the design of a digital dollar. Bowman emphasized the importance of protecting the privacy of businesses and individuals, and cautioned that a CBDC should not hinder Americans' freedom to choose how they use and invest their money.
In summary, while a CBDC could bring about some advantages, such as increased efficiency and faster transactions, it could also raise concerns about privacy and government surveillance. As the Federal Reserve continues to explore the potential implementation of a CBDC, it will be important to balance the benefits with the risks and ensure that privacy is properly safeguarded.
Clever Robot News Desk 24th April 2023