Fed Rate Hikes on Hold, Economists Await Powell's Jackson Hole Insights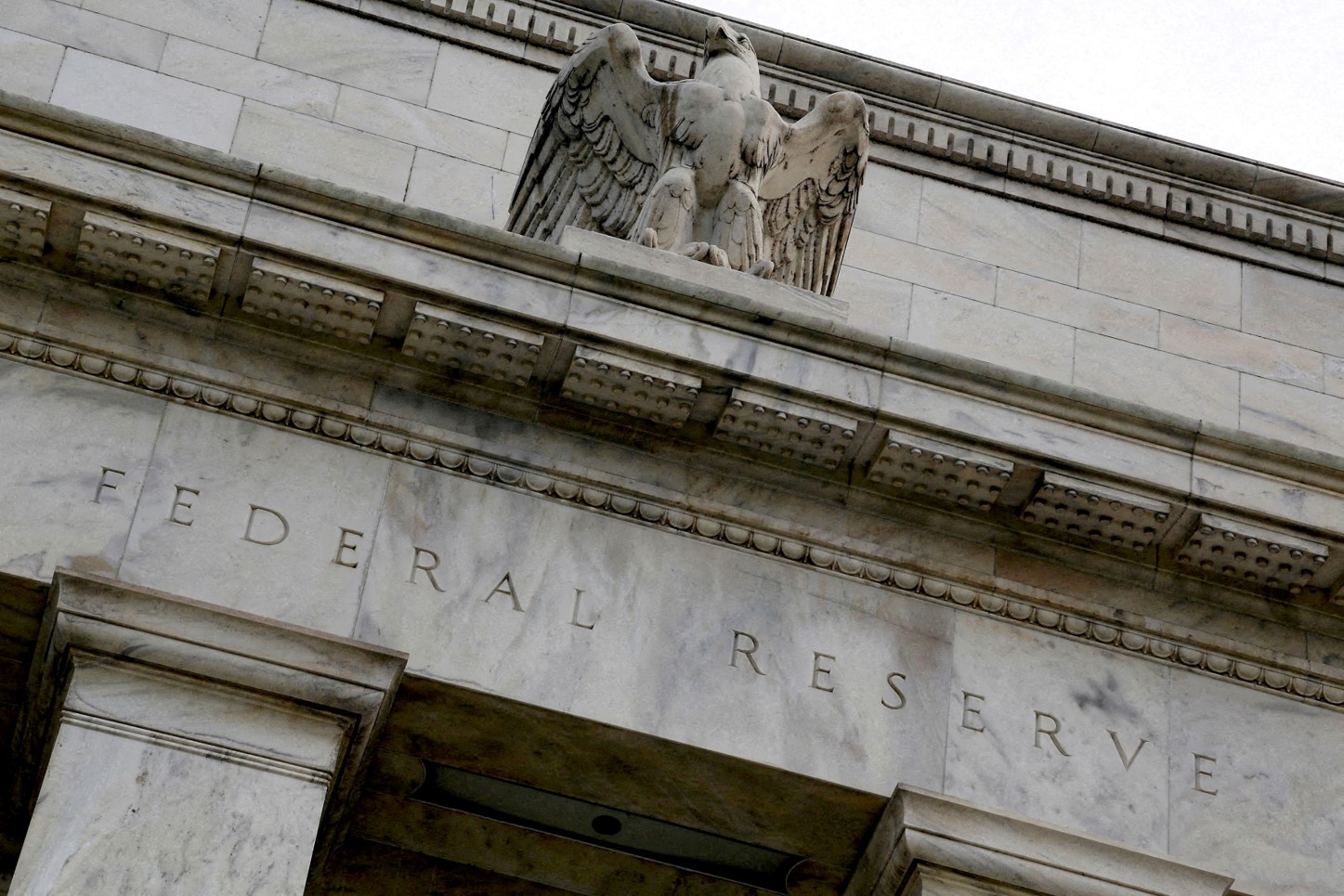 A recent Reuters poll finds consensus among economists: the U.S. Federal Reserve may have hit the brakes on rate hikes, with rate cuts not expected until March 2024.
This revelation comes just ahead of the annual Jackson Hole Economic Symposium, where all eyes are on Fed Chairman Jerome Powell and his forthcoming remarks. Out of 110 economists polled, a remarkable 90% – or 99 of them – anticipate no change in the federal funds rate at the upcoming Federal Open Market Committee (FOMC) meeting in September. Additionally, around 80% of them believe there will be no further rate hikes for the rest of the year.
The market also reflects this sentiment, with an 89% probability of no rate hike at the September 22 FOMC meeting, according to CME Group's Fedwatch Tool. Among the survey participants, 23 predict one more rate hike this year, while two economists foresee two increases. About 48 out of 95 forecast the Fed will maintain rates until the end of March.
However, two economists are betting on a rate cut by the end of 2023, a move driven by the desire to manage the risk associated with high inflation. Powell's address at the Jackson Hole Economic Symposium on August 25 may provide clarity on the year's end policy direction and potentially alter these forecasts.
Clever Robot News Desk 23rd August 2023