Exploring the Ordinals Craze: Okx Introduces Feature-Packed Wallet and Marketplace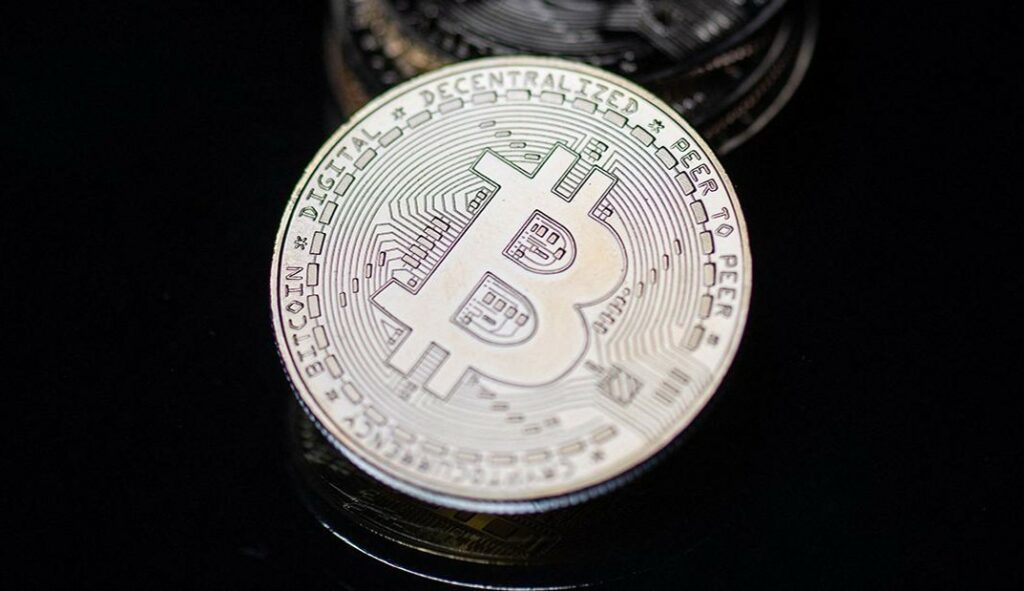 Okx, the crypto firm, is diving headfirst into the Ordinals and BRC20 trend with the launch of their new Ordinals marketplace accessible through the Okx Wallet. With over 7 million Ordinal inscriptions and 18,250 BRC20 tokens valued at nearly half a billion dollars linked to the Bitcoin blockchain, Okx is capitalizing on the growing trend of inscriptions. In fact, Bitcoin's NFT sales (also known as Ordinal inscription trades) have almost caught up to Ethereum's NFT sales, making it the second-largest chain in terms of NFT sales last week.
But Okx isn't stopping there. They plan to roll out the Okx Wallet's features in phases, with users currently able to view and transfer Ordinal inscriptions, and later this week they'll be able to trade BRC20 tokens. By the end of May, users will even be able to issue their own Ordinal inscriptions (NFTs) and BRC20s. And by June, Okx promises to take things up a notch by allowing users to trade (buy, sell, and list) Ordinal inscriptions.
Okx's Chief Innovation Officer, Jason Lau, explains, "We are embracing Ordinals and BRC-20, despite early criticisms about their impact on transaction costs, because we see the potential of Bitcoin to expand its use cases into areas previously dominated by Ethereum-based applications."
In addition to the launch of their new marketplace, Okx is attending the Bitcoin Builders event in Miami on May 17, joining the ranks of other Ordinals market players such as Open Ordex, Ordinals Market, Ordswap, Ordinals Wallet, Gamma, Magic Eden, and Unisat. Together, these markets have facilitated over $123 million in Ordinal inscription swaps settled in both bitcoin and ethereum, and with Okx now in the game, the Ordinals trend is only set to grow.
Clever Robot News Desk 17th May 2023