Exploring the Latest Development in Bitcoin Wallet Security: Ledger's Bold Move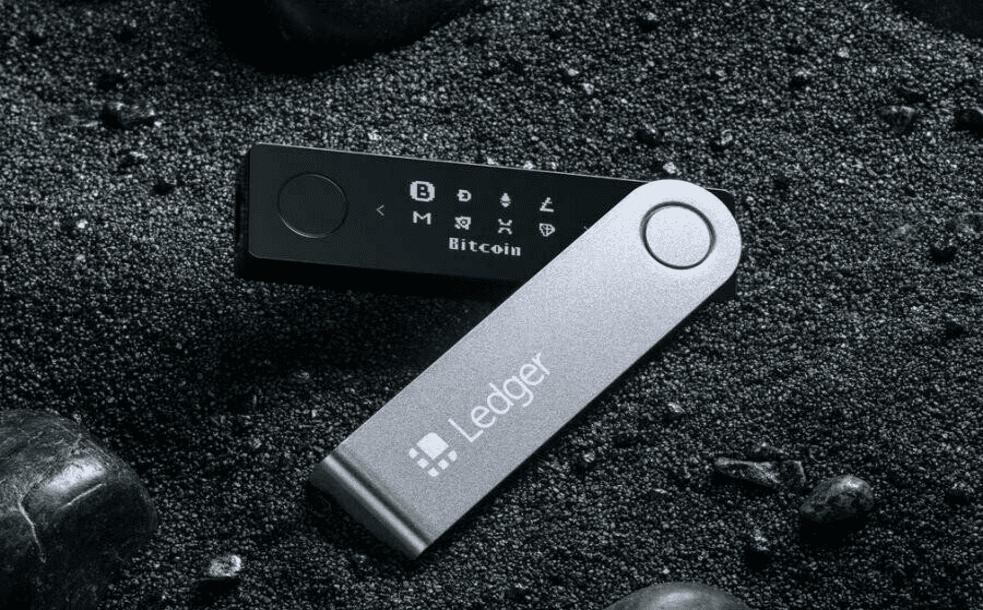 Ledger has just rolled out an attention-grabbing feature called Ledger Recovery. This nifty service lets users back up their private seed phrases directly to their personal identity through three custodians. No more worries about forgetting those tricky 12-word phrases! But hey, some Ledger owners still have their doubts about the security implications.
Is there a sneaky backdoor in Ledger now? Well, the company insists it's all optional and won't affect your device if you don't opt-in. Ledger's co-founder, Nicolas Bacca, is standing firm, assuring everyone that it's not a backdoor and won't compromise their wallets. However, Twitter debates are heating up, with arguments about potential security risks just from having the option to opt-in.
Solana co-founder Anatoly Yakovenko chimed in, suggesting that if you trusted Ledger before, you can still trust them not to access your private keys. So, no major changes there. But, hey, it's up to you to decide if you want to switch wallets or stick with Ledger. It all depends on your private key management skills and personal responsibility.
And if you're looking for alternatives, there's a whole bunch of hardware wallets out there with unique designs and security features. For the Bitcoin enthusiasts, check out Passport, ColdCard, or BitBox02. If you want a wallet for all your crypto needs, Trezor, CoolWallet, and KeepKey are great alternatives to Ledger.
Why do people use hardware wallets, you ask? Well, these physical devices provide the ultimate offline security for your private keys. Experts worldwide consider them the safest option for safeguarding your crypto. And according to Bitcoin guru Andreas M. Antonopoulos, if you've got more crypto than you'd be upset to lose, a hardware wallet is a must-have.
Remember, when it comes to crypto custodial options, it's all about personal preference. Charles Guillemet, Ledger's CTO, even mentioned on Twitter that this update is for folks like his mother who prefer a more hands-off approach to key management. Rest assured, Ledger is all about "security and self-custody maxis."
Clever Robot News Desk 19th May 2023