Exploring the Future of Digital Currency: HKMA's e-HKD Pilot Takes Off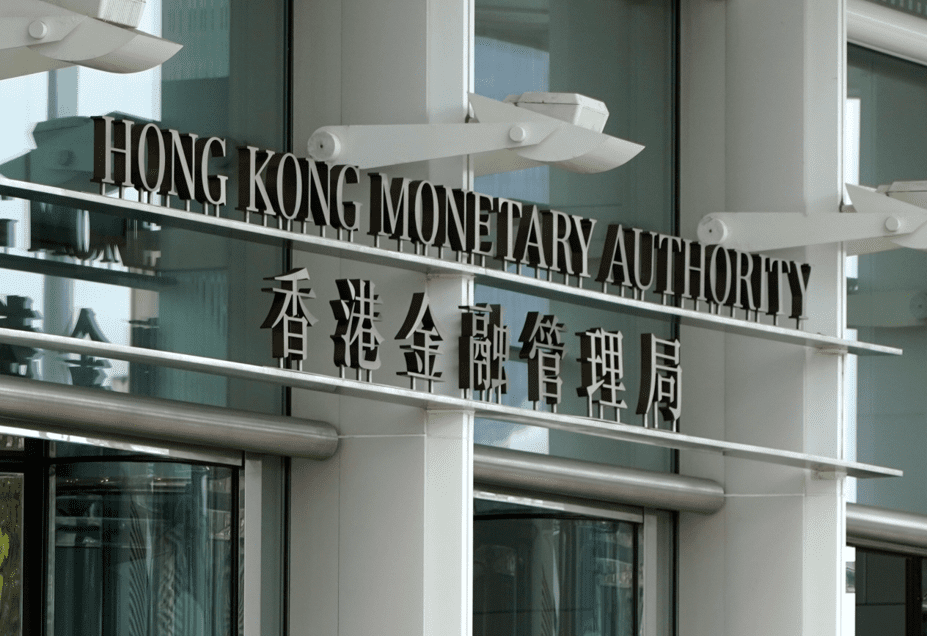 The Hong Kong Monetary Authority (HKMA) is diving into the world of digital currency with its e-HKD pilot program. This exciting initiative will explore various use cases, including payments, tokenized assets, and Web3 transactions. Sixteen leading companies, such as Alipay, Ripple Labs, and Standard Chartered Bank, have been selected to participate in the program.
The HKMA aims to share its findings at Hong Kong Fintech Week later this year. While the introduction of e-HKD is still under consideration, the pilot program demonstrates the HKMA's commitment to innovation and collaboration in the digital currency space. Stay tuned for more updates!
Clever Robot News Desk 20th May 2023