Exploring Shibarium: The Meteoric Rise of Wallet Numbers Fueled by SHIB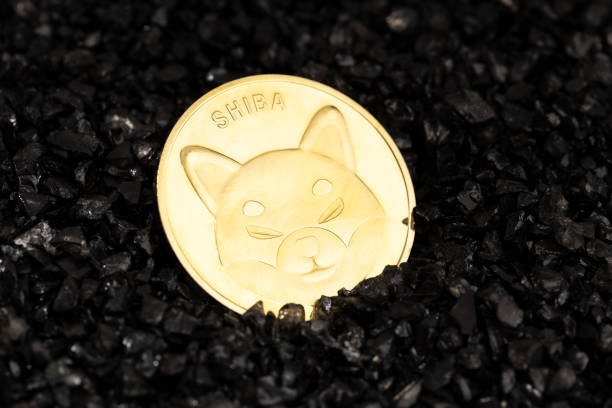 Shibarium, a layer-2 network on Ethereum bolstered by Shiba Inu's SHIB tokens, has emerged as a pivotal off-chain protocol. 
Functioning atop the Ethereum blockchain, Shibarium facilitates faster, more cost-effective, and private transactions while preserving the underlying blockchain's security. After resolving initial challenges, Shiba Inu marked the successful activation of the Shibarium Bridge on August 28, 2023. This bridge enables seamless transfers between Layer-1 (Ethereum) and Layer-2 (Shibarium). Notably, within 48 hours, daily transactions doubled and wallet addresses surged from 100,000 to 330,000+. With a strategic focus on metaverse, gaming applications, and DeFi settlements, Shibarium aims to redefine Shiba Inu's role beyond its meme coin origins, reminiscent of Dogecoin (DOGE).
Designed to enhance access to the forthcoming "Shib: The Metaverse," Shibarium's recent testing phase demonstrated efficiency with millions of users and cost advantages over Polygon. The achievement of the Shibarium Bridge had a modest impact on SHIB's value, trading at $0.00000825, and $BONE, the native token of the Shibarium protocol, remained relatively stable during the same period.
Clever Robot News Desk 31th August 2023