Exploring Coinbase's Post-IPO Revenue Shifts: How It Earns Money Now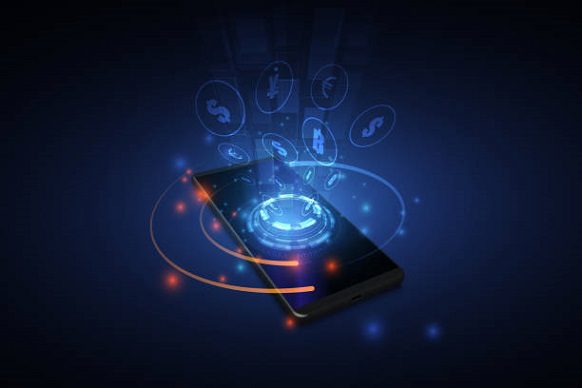 Coinbase, the leading US crypto exchange, could see a significant shift in its revenue streams as it prepares to report its second-quarter earnings. 
Traditionally, transaction fees from traders using the exchange have been the main source of income. However, as digital asset prices declined, transaction revenues reduced to 46% of the total revenue in Q1 2021. In response, Coinbase has turned to subscriptions and services, particularly focusing on staking products. During Q1 2021, revenue from subscriptions and services reached $362 million, just $13 million less than transaction revenue. Interest income from stablecoins, like USDC, became a major contributor to this revenue due to Coinbase's revenue-sharing agreement with Circle.
While this shift is driven by the current economic environment, industry experts believe transaction revenue could reclaim its dominance in the future if there is another wave of enthusiasm and retail interest in crypto trading.
Clever Robot News Desk 3rd August 2023