Expert Opinion: Crypto to Outshine Gold, Real Estate, and Stocks in the Face of Currency Devaluation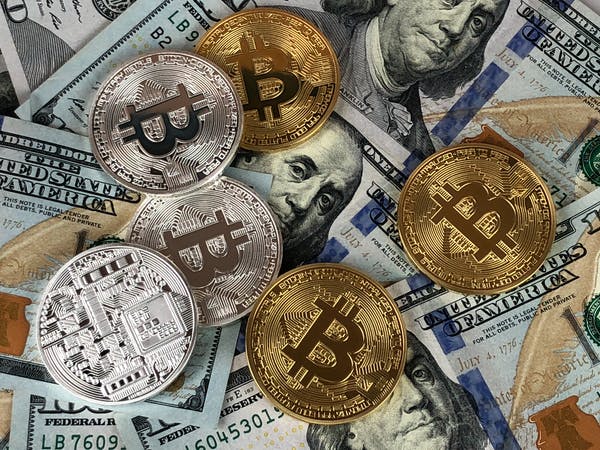 Raoul Pal, former Goldman Sachs executive and founder of Real Vision, believes that cryptocurrency will soon outperform all other asset classes, as the world continues to experience long-term currency debasement. Pal notes that following the collapse of First Republic Bank, it appears as if the US will move into another chapter of money printing to be able to service its massive debt.
Pal warns that most people won't be able to avoid the negative effects of currency debasement by hoping for pay raises or being smart about saving. He argues that the debt payments and bailouts are "mutualized amongst the 99%," while the 1% asset holders see the value of their assets rise due to the fall in the denominator.
Pal states that "high-quality crypto" and tech stocks are the only assets that will have the ability to outrun his predicted currency debasement. According to Pal, crypto has by far the highest beta to the global central bank balance sheets, while other assets such as real estate, gold, SPX, bond yields, emerging market equities, and credit tend to perform in line with central bank balance sheets or underperform.
Pal also notes that Bitcoin was invented for this type of financial environment and is available to anyone, while Ethereum offers yield on top. By investing in these assets, Pal argues, individuals can opt out of the insidious mutualization of debt game and protect their financial futures.
Clever Robot News Desk 2nd May 2023