European Union Implements New Rules for Crypto Assets to Safeguard Financial System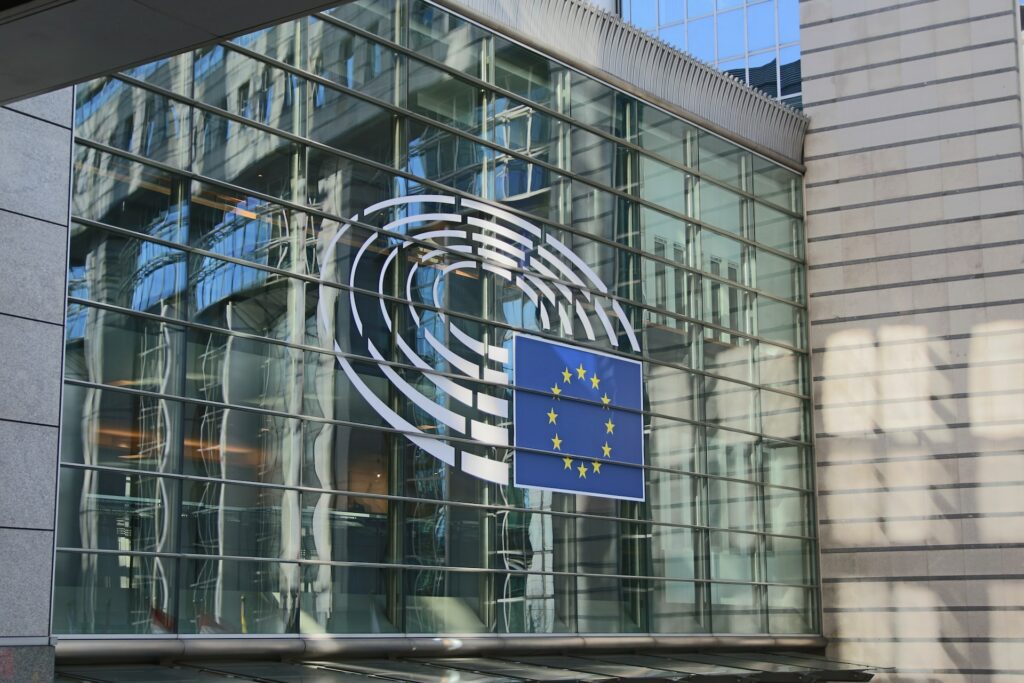 The European Union (EU) has announced a political agreement on amendments to the Capital Requirements Regulation and Directive, focusing on implementing new regulations for crypto assets.
Lawmakers aim to establish rigorous rules to prevent the infiltration of "unbacked cryptocurrencies" into the traditional financial system. The European Parliament's Economic and Monetary Affairs committee made the announcement via Twitter after a meeting involving representatives from the European Parliament, national governments, and the European Commission.
The new guidelines, which also involve readjusting risk weighting for banking assets, have the goal to reinforce and improve the resilience of banks operating across the Union, according to Swedish Finance Minister Elisabeth Svantesson, who led the discussions on behalf of EU member states. While detailed information on the agreement's specifics is still pending, preliminary indications suggest a stringent approach, including assigning a maximum risk weight of 1,250% to free-floating cryptocurrencies.
However, the European Commission proposed a more lenient approach for regulated stablecoins, which gained support from EU governments. The agreement now awaits approval from member states in the EU Council and lawmakers, with the final text expected to align with new banking rules from the Basel Committee on Banking Supervision, slated for implementation on January 1, 2025.
The goal is to address potential risks arising from institutions' exposure to crypto assets, which are currently insufficiently covered by existing prudential frameworks. The committee has recommended that a bank's exposure to certain crypto assets should generally be lower than 1% and should not exceed 2%.
Clever Robot News Desk 29th June 2023