European Payment Autonomy Hinges on Introduction of Digital Euro, Says ECB President Lagarde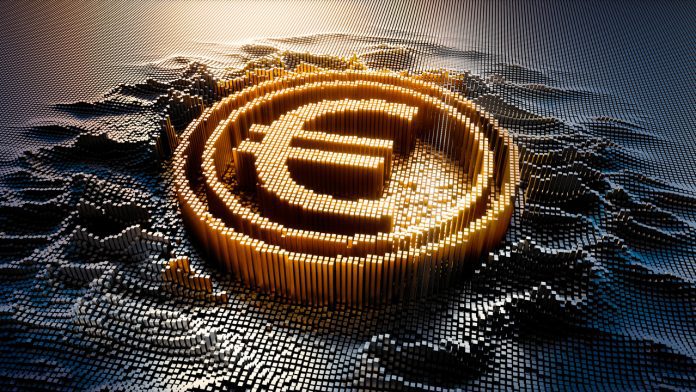 The head of the eurozone's monetary authority, Christine Lagarde, emphasized the significance of the digital euro in preserving the payment autonomy of Europe during a virtual panel on central bank digital currencies hosted by the Bank for International Settlements. The new currency is still under development and is designed to be secure, accessible, and affordable for all users.
Lagarde pointed out that current payment methods like cards and mobile apps are not necessarily European, and highlighted the importance of diversifying payment options to maintain resilience in times of crisis. While the project to introduce a digital euro is still in the investigation phase, the finance ministers of the eurozone countries have already pledged their support for the initiative.
Lagarde also addressed the trend towards digital payments, noting that cash use is declining. She assured that the digital euro will prioritize safety, sovereignty, and affordability, although it will not provide the same level of anonymity as cash. However, she emphasized that cash will continue to exist alongside the digital euro.
In summary, the digital euro is a crucial component of Europe's payment autonomy, and the ECB is committed to developing a secure and accessible currency for all users.