European Central Bank Nears Completion of Digital Euro Project, Focusing on Payment Ease for Europeans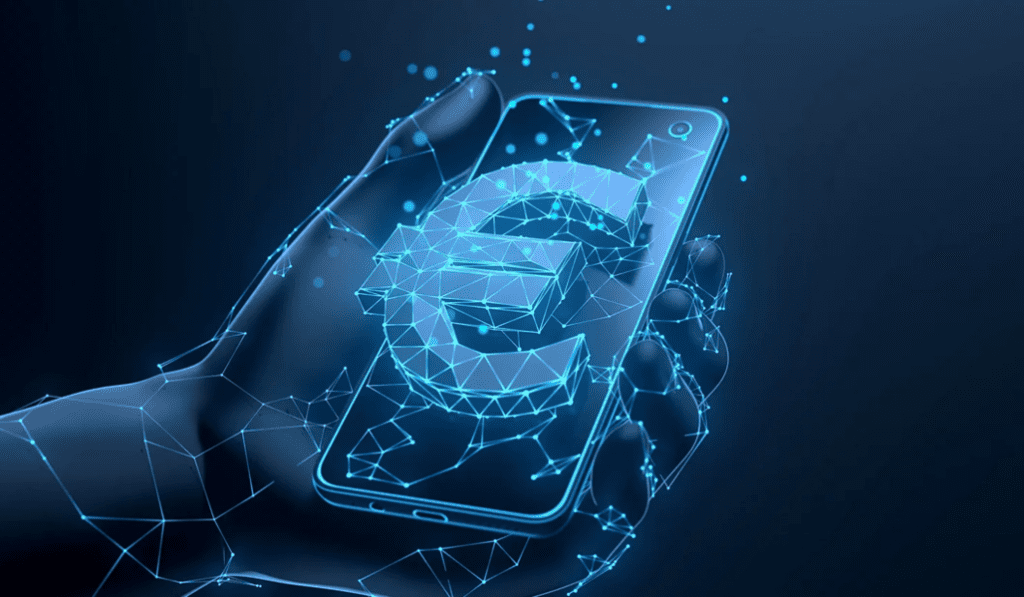 The European Central Bank (ECB) is getting ready to launch the digital euro project, which will digitize Europe's fiat currency. Fabio Panetta, an ECB executive board member, recently revealed that the project is in its final research phase and aims to create a universal payment method for all Europeans.
Panetta explained to the European Parliament that there's currently no single digital payment method across the European Union. The digital euro could change this and even become a legal tender that all merchants must accept. This would also reduce reliance on other providers, allowing for a new and "truly European" platform.
The ECB President, Christine Lagarde, also emphasized the importance of the digital euro for European payment autonomy, noting that many of the current payment alternatives used by Europeans aren't necessarily based in Europe.
If launched, the digital euro should be accessible to everyone across the euro area, no matter which intermediary they use or which country they're in. The next phase of the project will include testing and development of technical solutions, as well as working with the European Commission to propose relevant legislation.
Clever Robot News Desk 28th April 2023