Europe Embraces Crypto: EU Implements Game-Changing MiCA Regulation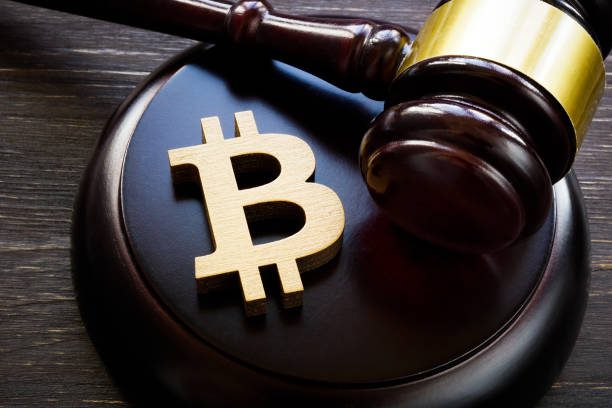 Exciting news from the European Union (EU)! They have recently passed comprehensive legislation to regulate the cryptocurrency industry, ensuring a safer and more secure environment for crypto enthusiasts.
Known as the Markets in Crypto Assets (MiCA) regulation, this landmark framework establishes a consistent set of rules for cryptocurrencies across all EU member states. It was unanimously approved on Tuesday, demonstrating strong support and a shared commitment to fostering trust and transparency in the crypto market.
Under MiCA, crypto companies operating within the EU will be required to obtain licenses from national regulators and adhere to strict guidelines. This new framework not only safeguards investors but also establishes effective supervision of crypto markets, enabling regulators to investigate and prosecute instances of market manipulation and fraud.
Elisabeth Svantesson, Sweden's minister for finance and the chair of the meeting, highlighted the significance of this groundbreaking regulation. Recent events have underscored the urgent need to protect European investors and prevent the misuse of cryptocurrencies for illicit purposes like money laundering and funding terrorism. Today's decision is a major step forward in combatting such activities and reinforces the EU's commitment to combating money laundering.
In a recent statement to The Financial Times, Hester Peirce, Commissioner of the U.S. Securities and Exchange Commission (SEC), applauded the UK and the EU for their progressive approach to crypto regulation, contrasting it with the US. She suggested that the UK's regulatory approach, including MiCA, could serve as a model for the US, emphasizing the importance of implementing a comprehensive regulatory regime to support the growth and stability of the American crypto industry.
The EU's adoption of MiCA sets an example for global crypto regulation and demonstrates their dedication to creating a secure and trustworthy crypto ecosystem. With this landmark regulation, the EU aims to foster investor confidence, deter illicit activities, and ensure a level playing field for all participants in the crypto market.
Clever Robot News Desk 17th May 2023