EUROC Stablecoin Finds New Horizons on Avalanche Blockchain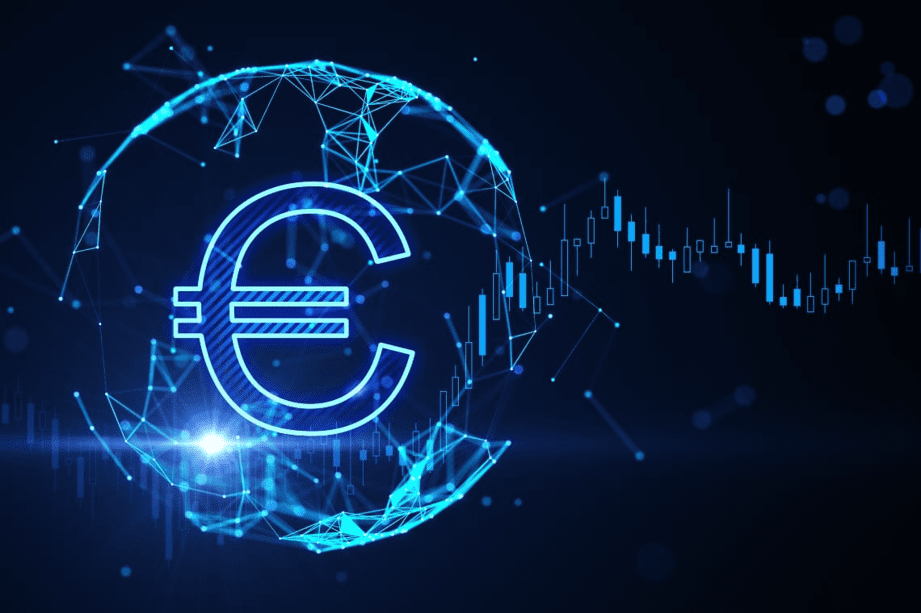 Stablecoin issuer Circle Financial has expanded the euro-pegged crypto asset EUROC to the Avalanche (AVAX) blockchain. This move allows users to send, spend, save, lend, and borrow using the euro-backed stablecoin on Avalanche. EUROC has garnered support from various defi applications and protocols, including Curve Finance, Cable Finance, Trader Joe, Pangolin Dex, Benqi, and others. Circle also offers access to EUROC liquidity on Avalanche for qualified businesses through a Circle Account.
While USDC, Circle's stablecoin, has seen a decrease in market capitalization, EUROC remains a smaller player in the crypto market, holding the 410th position among listed assets.
Clever Robot News Desk 27th May 2023