EU Takes a Big Step Towards Protecting Consumers in the Crypto Industry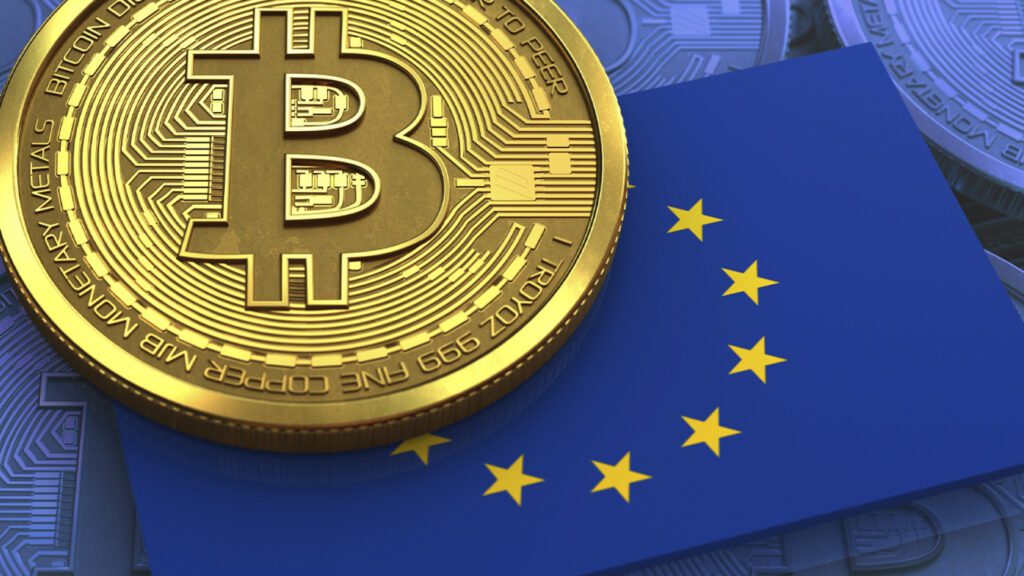 European Lawmakers have just approved two new rules that will make it easier for member countries of the European Union (EU) to govern digital assets. The first rule is all about tracing transfers of Bitcoin (BTC) and other cryptocurrencies, to make sure that all transactions can be tracked and any dodgy dealings can be stopped in their tracks. This applies to transactions worth over €1000 between private users and crypto asset service providers.
The second rule, known as the Markets in Crypto Assets Regulation (MiCA), is focused on making sure there are rules in place to protect consumers and the environment when it comes to crypto assets. It also includes measures against financial crimes like market manipulation, money laundering, and terrorist financing. According to Stefan Berger, lead MEP for the MiCA regulation, this law gives the EU a competitive advantage over countries like the US, because the European crypto-asset industry has regulatory clarity that doesn't exist elsewhere.
But wait, there's more! These rules still need to be endorsed by the Council of the European Union and published in the EU Official Journal before they can become official. Once that happens, they'll go into effect 20 days later. European Commissioner for financial services Mairead McGuinness says the new regulations will apply from next year, and they're all about protecting consumers and ensuring financial stability and market integrity.
Clever Robot News Desk 24th April 2023