ETHGlobal Tokyo: Where Crypto Builders Compete for Big Prizes and Economic Freedom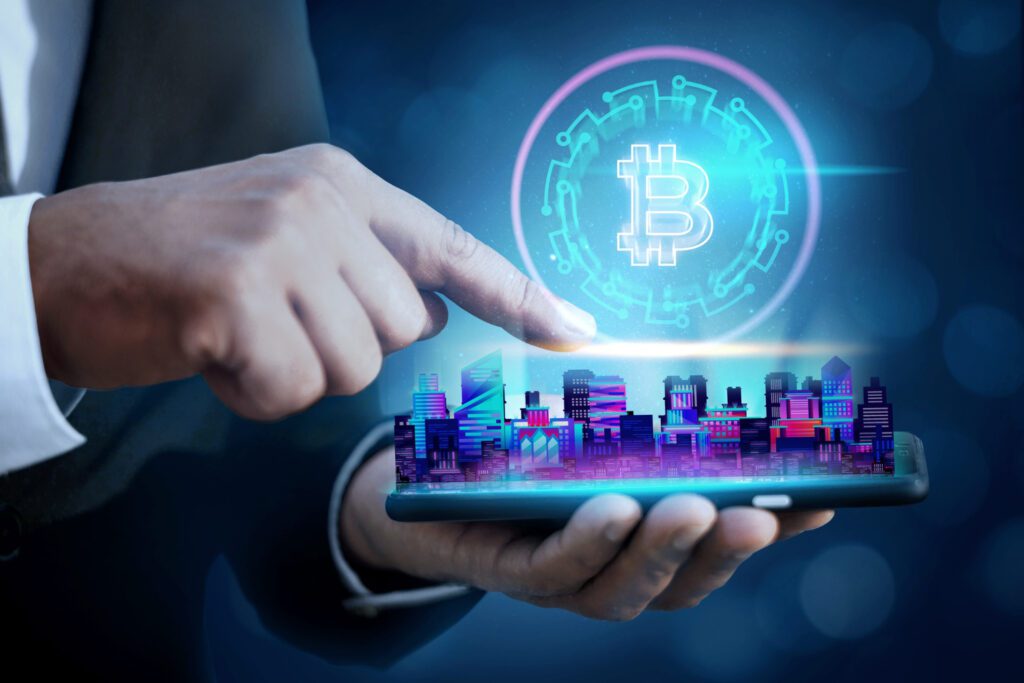 Are you ready for the ultimate crypto hackathon showdown? The ETHGlobal Tokyo event just ended, and builders from all around the world competed for a whopping $375,000 in prizes. But that's not all – the event also included the first-ever ETHGlobal "Pragma" summit, sponsored by Verse and other big names in the crypto world.
The summit featured big-shot speakers like Aya Miyaguchi from the Ethereum Foundation and author Balaji Srinivasan, as well as engineers and representatives from Bitcoin.com. They all gathered to discuss the significance of the event and how it can push forward economic freedom for all.
And let's not forget the hackathon itself, where participants had the chance to show off their skills and win big prizes from industry players like 1inch Network, Gnosis Chain, and Metamask. But what exactly did they build?
Well, the folks from Bitcoin.com came up with a super cool decentralized lottery that's totally unique. Instead of just one winner and a bunch of losers, everyone wins – except for one unlucky person. But here's the kicker: the loser gets a rare NFT, which is kind of like a digital trophy for being the "unluckiest" winner.
And that's not all – they also created a prediction market where people can bet on future outcomes and even influence them. For example, someone could bet that a social media influencer won't promote a project, which could incentivize the influencer to actually do it. Genius, right?
Overall, the ETHGlobal Tokyo event was a blast and a great opportunity for people to network, share ideas, and dive deeper into the exciting world of Web3. The Bitcoin.com team even won an implementation prize for their zkRollup on Ethereum.
Who knows what cool things they'll come up with next?
Clever Robot News Desk 18th April 2023