Ethereum's Path Forward: Introducing Holesky Testnet and its 1.6 Billion Testnet Ether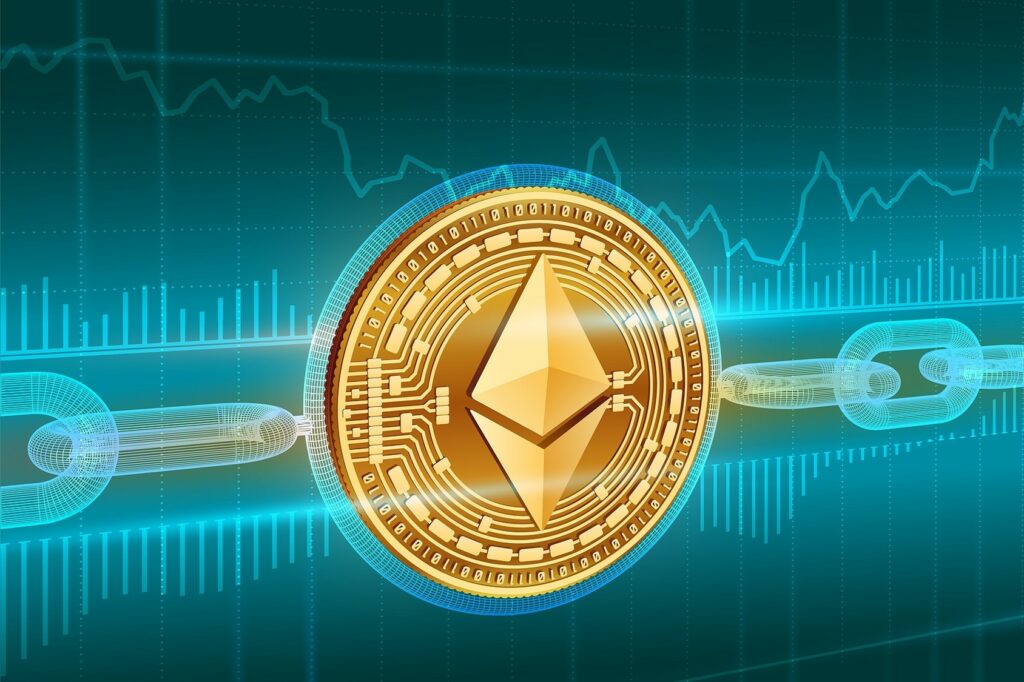 Ethereum developers are gearing up to introduce a new testnet called Holesky, with plans to infuse the network with 1.6 billion Holesky testnet ether.
This move aims to bolster the overall development of the Ethereum blockchain. The developers evaluated a substantial 1.4 million validators for Holesky, emphasizing their commitment to enhancing the blockchain's capabilities.
During the Ethereum Execution Layer Meeting 168, core developer Tim Beiko shared updates on the recently launched devnet-8. Notably, Ethereum JS resolved a bug related to multiple "forkChoiceUpdated calls," addressing a pre-launch glitch. In 2023, Holesky will replace the Goerli testnet and function as a public testnet for staking, infrastructure, and protocol-developer testing.
Scheduled for September 15, 2023, at 14:00 UTC, Holesky is ready to play a significant role in testing upcoming Ethereum upgrades and advancements. The Ethereum core developer Execution Layer Meeting will take place on August 31, 2023.
Clever Robot News Desk 21st August 2023