Ethereum Witnesses Rising Staking Activity and Exchange Balance Shift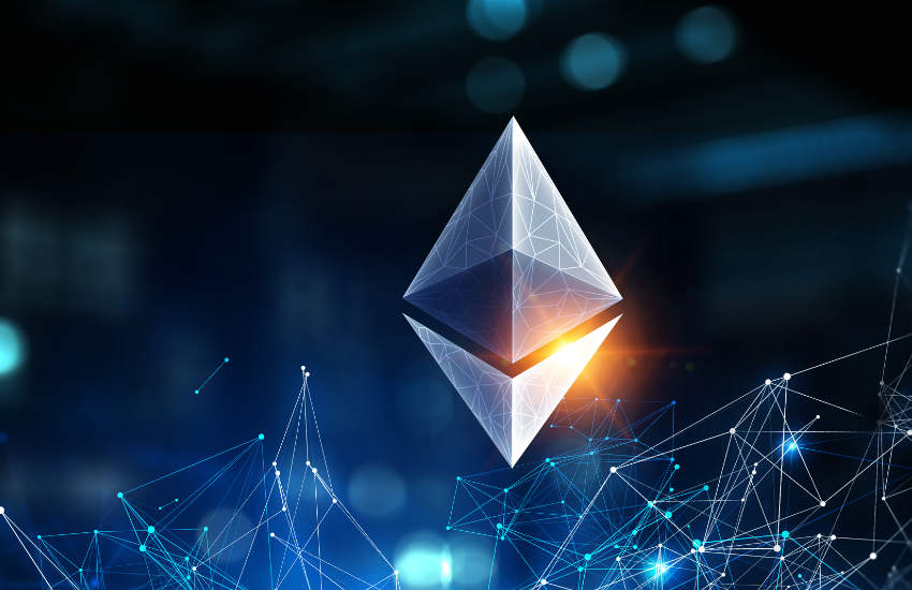 The Ethereum network has seen a surge in staking activity, potentially surpassing the amount held on centralized exchanges.
Despite this growth in Ethereum staking, its impact isn't translating to stronger asset prices, which continue to remain subdued. As Ethereum balances on exchanges decrease, more users are opting for self-custody and staking. Glassnode's recent data indicates a staking balance of over 28 million ETH, exceeding the exchange balance of 14.7 million ETH. This trend suggests a gradual shift in ETH distribution.
Ultrasound.Money and Nansen report significant staked amounts, exceeding 20% of the total supply. This increase in staking activity is reflected in the figures, with staking deposits outpacing withdrawals. Notable participants in Ethereum staking include Lido, Rocket Pool, Coinbase, and Binance. Despite these developments, Ethereum's prices continue to face challenges. The asset remains relatively stable in recent trading days, with a drop of 12% over the last month and a 66% decline from its peak in November 2021.
Clever Robot News Desk 31th August 2023