Ethereum Rivals Experience Massive Surge Following Support from Coinbase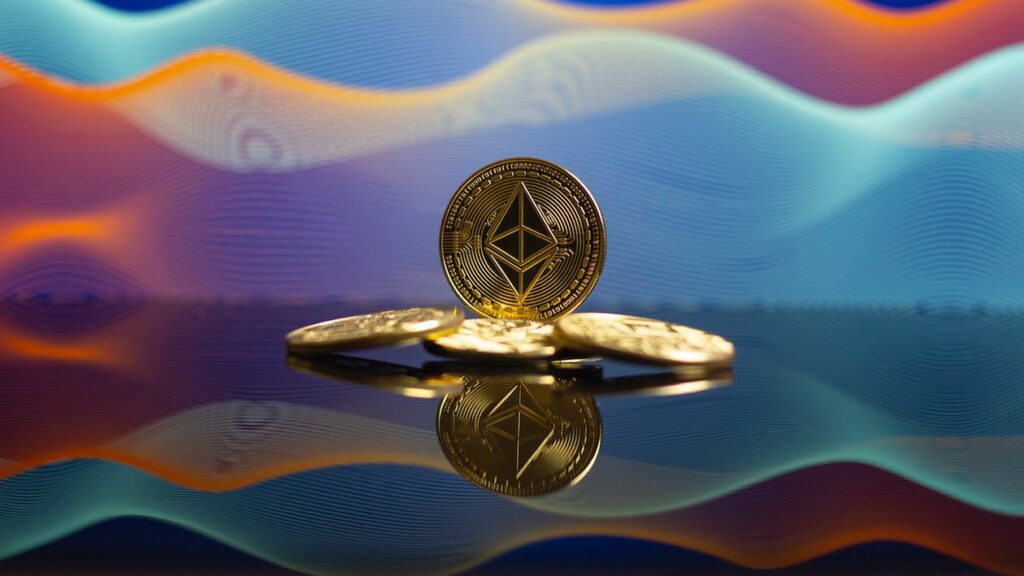 Great news for two Ethereum-based altcoins as they have surged following a surprise announcement of support from Coinbase, one of the largest crypto exchanges in the US. The exchange recently announced it will add support for Virtua Kolect (TVK) and DIMO Network (DIMO) on the Ethereum network, subject to appropriate liquidity conditions, which is set to happen on Tuesday.
The news has had an immediate positive impact on TVK, which surged 17.67%, although it has since corrected. TVK currently has a market cap of around $51.3 million. Meanwhile, DIMO has seen a remarkable rise of 229% in the last seven days, and about 58% since the announcement from Coinbase.
Coinbase has added multiple altcoin projects throughout the bear market in the crypto industry. The exchange is expanding rapidly, and CEO Brian Armstrong said he envisions Coinbase becoming like Amazon but for crypto assets. Armstrong added that he believes there will be millions of these assets in the future, and he hopes that it doesn't make news every time Coinbase adds a new one.
DIMO will be supported under Coinbase's experimental label, a designation reserved for crypto assets with low trading volume. Coinbase will continue to let the market decide which crypto assets are worthy of support, just like Amazon lets its customers rate products. However, Armstrong noted that if a product gets consistently poor ratings, it might be removed.
Clever Robot News Desk 19th April 2023