Ethereum Predicted as Victor in 'Stablecoin Wars' by Bloomberg Analyst Amidst Surging Adoption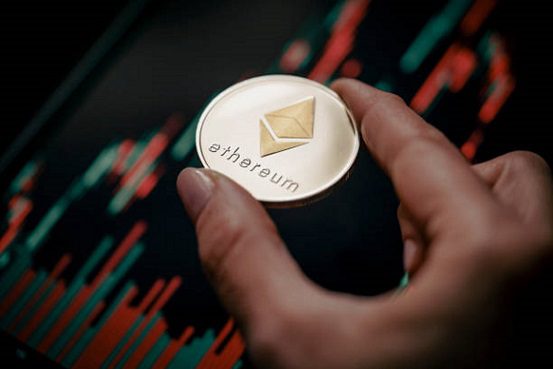 According to a Bloomberg Intelligence crypto market analyst, the outcome of the "upcoming stablecoin wars" is already appearing quite definitive. With Ethereum (ETH) positioned as the frontrunner. 
Jamie Coutts expressed on X social media that Ethereum, backed by its broader ecosystem encompassing projects such as Optimism (OP), Base, and Arbitrum (ARB), outperforms other alternative networks across a majority of network-adoption metrics. While acknowledging the relatively higher cost of transferring the leading stablecoin Tether (USDT) on Ethereum compared to other networks. Coutts highlights that Ethereum's scaling roadmap. Particularly the anticipated EIP-4844 (proto-danksharding), is set to significantly reduce transaction expenses on layer-2 solutions. Notably, Coutts also speculates about the potential for PayPal to introduce its own layer-2 network in the future, as the payment giant recently launched a new stablecoin named PYUSD. 
The analyst underscores the rapid growth of stablecoin adoption behind the scenes, suggesting that the number of stablecoin users might even surpass Bitcoin (BTC) users in the next few years due to merchant integration, product innovation, and scaling efforts. He points to the metric of addresses holding over $1 in stablecoin balance, which has surged to an all-time high of approximately 17.4 million, marking a sevenfold increase since 2021 and outpacing the growth rates of Bitcoin and Ethereum.
Clever Robot News Desk 30th August 2023