Ethereum Layer-2s Offer Hope for DeFi Amid Market Turmoil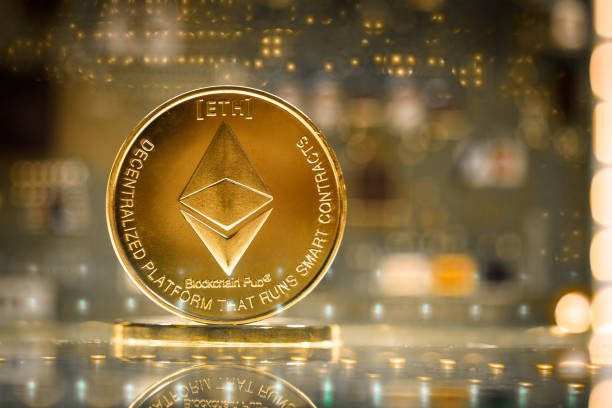 Ethereum Layer-2s Continue to Gain Traction Despite Bear Market. Despite the ongoing bear market, Ethereum layer-2s are continuing to gain traction. 
Analytics firm IntoTheBlock reports that the number of transactions processed between the Ethereum mainnet and major layer-2s hit its second-largest value in history. One of the most popular layer-2s. Optimism, has benefited from the launch of the high-profile identity project WorldCoin. Optimism is also seeing a boost in revenues as Base shares some of its fees with the protocol's decentralized autonomous organization (DAO).
Another popular layer-2, Arbitrum, continues to dominate DeFi. Even if it's getting less attention than it did shortly after its airdrop.Overall, the layer-2 ecosystem has been showing healthy fundamentals throughout the bear market. These layer-2s are poised to benefit greatly from the implementation of the Dencun upgrade and ultimately help push Ethereum towards broader adoption.
Clever Robot News Desk 22th August 2023